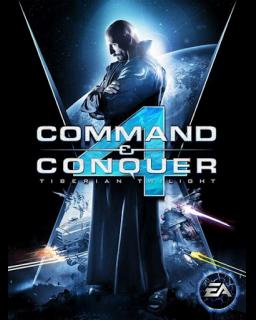 Command and Conquer 4 Tiberian Twilight
Cena s DPH:
126 Kč

včetně DPH

Dostupnost:
Ihned
Koupí získáte:
2 body
Druh zboží:
Strategie
Lokalizace:
EN
Platforma:
Origin
Hra je distribuována digitálně.
---
FOTOGALERIE:
Command and Conquer 4 Tiberian Twilight
POPIS PRODUKTU:
Command and Conquer 4 Tiberian Twilight
V roce 2062 se lidstvo ocitlo na pokrají vyhynutí. Tiberium, záhadná krystalická látka mimozemského původu, která před desetiletími zamořila Zemi a způsobila dlouhý konflikt mezi Globální obranou iniciativou (GDI) a Bratrstvem Nodu, hrozila proměnit planetu ve zcela neobyvatelnou. Uprostřed této krizové situace vystoupil z úkrytu prorocký vůdce Nodu Kane, aby GDI oznámil, že vyvinul systém, s jehož pomocí je možné ovládnout tiberium a využít jeho sílu. Tuto "Síť kontroly tiberia" však nebyl schopen vybudovat bez kooperace ze strany GDI. Obě znepřátelené frakce — GDI a Nod — tak donuceny okolnostmi zavřely dříve stěží představitelnou alianci a společnými silami se vydaly do boje proti vyhubení lidstva tiberiem.
Co nás čeká?
Monumentální závěr tiberiové ságy.
Kane se vrací v dramatickém rozuzlení jedné z nejdéle trvajících ság v historii videoher. Její události přibližují poutavě natočené živé akční filmové scény. Vyberte si, zda se do kampaně pustíte sólo, nebo přizvete kamaráda a zdoláte ji v kooperaci!
Neustálý vývoj hráče.
Čím více nepřátel zničíte, tím více zkušenostních bodů získáte. Za ně pak můžete vylepšovat vlastní profil! S každou další úrovní si odemknete nové jednotky, energie a upgrady, které učiní vaši armádu ještě mocnější!
VIDEO:
Command and Conquer 4 Tiberian Twilight
SOUVISEJÍCÍ ZBOŽÍ:
Command and Conquer 4 Tiberian Twilight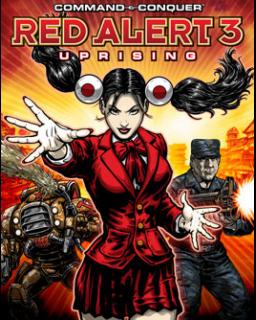 Command and Conquer Red Alert 3 Uprising
64 Kč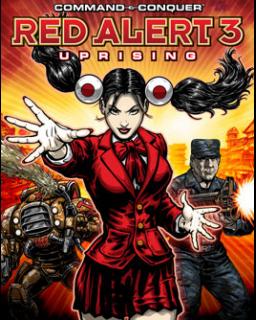 Command and Conquer Red Alert 3 Uprising
147 Kč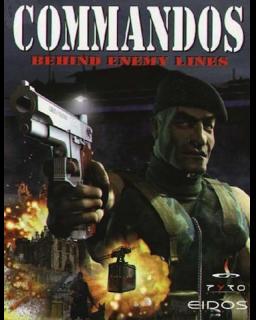 Commandos Behind Enemy Lines
138 Kč
---