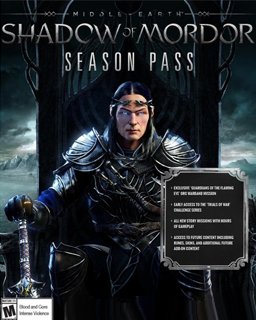 Middle-earth Shadow of Mordor Season Pass
Cena s DPH:
165 Kč

včetně DPH

Dostupnost:
Ihned
Koupí získáte:
2 body
Druh zboží:
Akční
Lokalizace:
EN
Platforma:
Steam
Hra je distribuována digitálně.
---
FOTOGALERIE:
Middle-earth Shadow of Mordor Season Pass
POPIS PRODUKTU:
Middle-earth Shadow of Mordor Season Pass
Season pass k Middle-earth: Shadow of Mordor, postupně do akčního RPG přidá několik nových herních módů, příběhových misí a dokonce i možnost postavit se samotnému Sauronovi.

Season pass nabídne tři balíčky, které příběh hry doplní o několik vedlejších misí. Guardians of the Flaming Eye hráče postaví proti strážcům Morannonu, čili Černé brány, v Lord of the Hunt budou moci hráči vyrazit na lov mocných run a v The Bright Lord se vtělí do Celebrimbora v bitvě se Sauronem. A hobiti už tuší, že v tomto dodatku také budou moci ozkoušet moc Jednoho prstenu.

Dále season pass nabídne předběžný přístup k challenge módu Trials of War, ve kterém budou moci stanout proti nekonečným vlnám nepřátel. Za dobré výkony si bude možné si mezi vlnami vylepšit dovednosti a také se umístit na online žebříčky.

Pro aktivaci je nutno mít základní hru Middle-earth Shadow of Mordor.


VIDEO:
Middle-earth Shadow of Mordor Season Pass
SOUVISEJÍCÍ ZBOŽÍ:
Middle-earth Shadow of Mordor Season Pass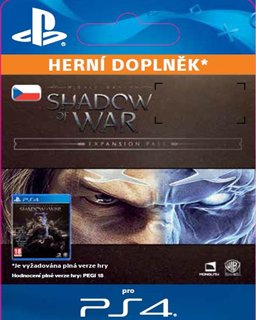 Middle-Earth Shadow of War Expansion Pass
1 002 Kč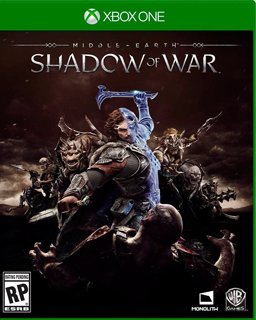 Middle-Earth Shadow of War Xbox One
827 Kč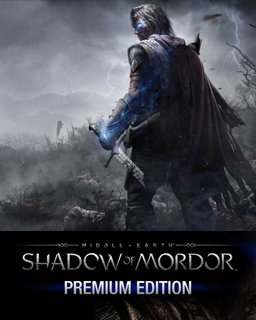 Middle-earth Shadow of Mordor Premium Edition
257 Kč
---