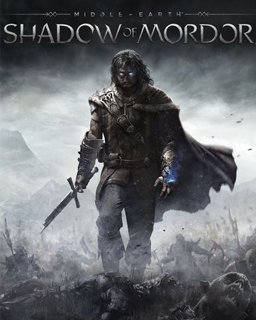 Middle-earth Shadow of Mordor
Cena s DPH:
138 Kč

včetně DPH

Dostupnost:
Ihned
Koupí získáte:
2 body
Druh zboží:
Akční
Lokalizace:
EN
Platforma:
Steam
Hra je distribuována digitálně.
---
FOTOGALERIE:
Middle-earth Shadow of Mordor
POPIS PRODUKTU:
Middle-earth Shadow of Mordor
Middle-earth: Shadow of Mordor přináší dynamické herní prostředí, kde hráč rozvíjí svůj osobní plán pomsty a tím si postupně podmaňuje celý Mordor. Hra začíná v noci Sauronova návratu do Mordoru, kdy jeho Černí kapitáni brutálně popraví hraničáře od Černé brány. Hráč se stane Talionem, hraničářem, který přišel o svou rodinu a vše, co mu bylo drahé. Hraničářem, který je oživen Duchem pomsty. V průběhu své cesty za pomstou pak odkrývá tajemství Ducha, který jej ovládá, a objevuje původ známých prstenů.
Nový příběh je zasazen mezi události z Hobita a Pána prstenů. Middle-earth: Shadow of Mordor a systém Nemesis představují herní svět nové generace. Každý nepřítel, jemuž hráč čelí, je unikát. Nepřátelé se od sebe odlišují svou osobností, mají své silné i slabé stránky. Nepřátelé se dále rozvíjejí s každým setkáním s hráčem, a tak se z nich stávají jeho úhlavní nepřátelé, které v každém souboji volí jinou strategii boje.
Hlavní rysy:
Vypusťte sílu přízraku - Hráč využívá Sil přízraku k vykonávání své pomsty a to jak v brutálních soubojích nablízko, ze zálohy, tak i při plížení.
Ovládněte své nepřátele - Podívejte se na svět jako Přízrak a odhalte detaily o každém nepříteli. Každý nepřítel je unikátní
všichni mají svou osobnost, paměť a vlastnosti, které hráč studuje a na základě toho s nimi pak manipuluje.
Podrobte si Mordor - Hráč má tu moc obrátit nepřátele jednoho proti druhému. Nepřátelé pro něj budou vraždit, ničit, špehovat nebo se pro něj obětují. Díky systému Nemesis, který sleduje hráčovo rozhodování, je každý nepřátel, se kterým se setká, jiný. Na základě těchto setkání si každý může vytvořit svého úhlavního nepřítele.
Nový příběh zasazený do Středozemě - Děj se odehrává mezi Hobitem a trilogií Pán prstenů. Dozvíte se něco o původu prstenů a stanete se nejobávanějším bojovníkem Mordoru.
S každým zabitím se vaše dovednosti zlepšují - Zlepšujte své vlastnosti, dovednosti a vylepšujte zbraně, až se stanete legendou! Slouží k tomu systém run, které se vytvářejí na základě hráčovy strategie a jeho unikátních nepřátel.
VIDEO:
Middle-earth Shadow of Mordor
SOUVISEJÍCÍ ZBOŽÍ:
Middle-earth Shadow of Mordor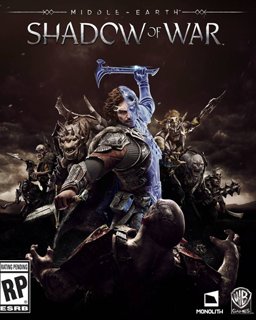 Middle-Earth Shadow of War
687 Kč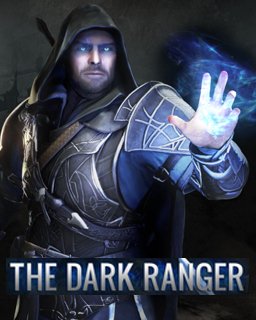 Middle-earth Shadow of Mordor The Dark Ranger
91 Kč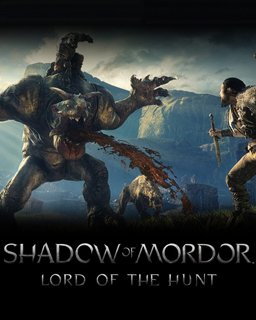 Middle-Earth Shadow of Mordor Lord of the Hunt
92 Kč
---