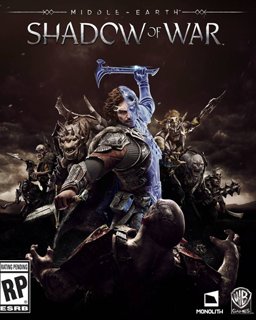 Middle-Earth Shadow of War
Cena s DPH:
687 Kč

včetně DPH

Dostupnost:
Ihned
Koupí získáte:
7 bodů
Druh zboží:
Akční
Lokalizace:
EN
Platforma:
Steam
Hra je distribuována digitálně.
---
FOTOGALERIE:
Middle-Earth Shadow of War
POPIS PRODUKTU:
Middle-Earth Shadow of War
Volné pokračování nečekaného hitu Shadow of Mordor nám představí originální příběh s návratem Taliona a Celebrimbora, kteří mají za úkol proniknout skrze nepřátelské linie a vytvořit armádu s jejíž pomocí se postaví Temnému Lordu Sauronovi. Shadow of War se odehrává mezi událostmi Hobita a Pána prstenů.

OVLIVNĚTE SVĚT STŘEDOZEMĚ

Ve hře budete mít k dispozici tzv. Prsten Moci a utkáte se se smrtícími nepřáteli, včetně Saurona a jeho Nazgula, v monumentální bitvě o Středozem. Shadow of War opět nabídne otevřený svět a vylepšený systém Nemesis. Robustní systém je nyní aplikován na celý svět, kde hráč svými akcemi a rozhodnutími utváří okolní prostředí a postavy.

ROZVINUTÝ NEMESIS SYSTÉM

Zažijte bohatší a osobitější svět plný nových druhů nepřátel, silnějších osobností a hlubších příběhů. Když kupříkladu chcete obsadit skřetí pevnost, ale zatím na ni nestačíte, musíte ji oslabit. Jedním ze způsobů je vylákání a likvidace šéfa, který je podřízený vládci pevnosti. Stejně tak můžete zničit monumenty, které reprezentují skřetí klan vládnoucí v regionu, do něhož spadá i zmíněná pevnost. každý klan a jeho zaměření přitom ovlivňuje podobu regionu.

DRACI!

S draky se setkáte náhodně nebo v rámci příběhové kampaně. Ve hře najdete několik druhů, které lze vždy za pomoci zásahu do hlavy poslat k zemi a pak na ně nasednout nebo je prostě zblízka zlikvidovat. Později ve hře lze využít i schopnost, díky níž draka ovládnete z dálky. Pak můžete za pomoci několika typů útoku rozsévat zkázu v řadách skřetů a případně je i sežrat, což drakovi obnoví zdraví.

PROPRACOVANÝ STROM SCHOPNOSTÍ

Po odemčení určité schopnosti ji můžete dále upravovat a odemknout si hned několik nových verzí. Například vylepšení Elven Agility, která umožňuje rychlejší pohyb a šplhání, umožní Talionovi během boje v mžiku překonat kratší vzdálenost. Některé schopnosti dávají prostor i duchovi elfa Celebrimbora, který je s Talionem svázaný. Díky schopnosti Deadly Spectre se o zabití nalákaného nepřítele postará Celebrimbor, zatímco s Talionem můžete dělat něco jiného. A toto je pouze malá ukázka ze všech schopností.


VIDEO:
Middle-Earth Shadow of War
SOUVISEJÍCÍ ZBOŽÍ:
Middle-Earth Shadow of War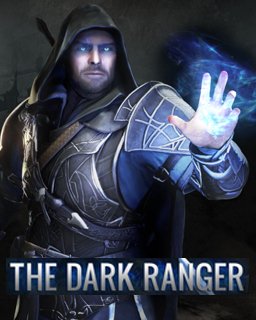 Middle-earth Shadow of Mordor The Dark Ranger
91 Kč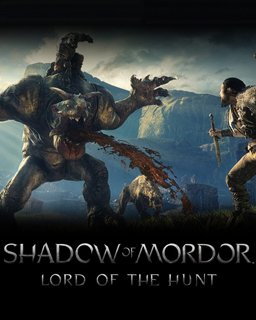 Middle-Earth Shadow of Mordor Lord of the Hunt
92 Kč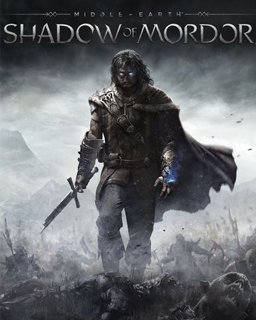 Middle-earth Shadow of Mordor
138 Kč
---