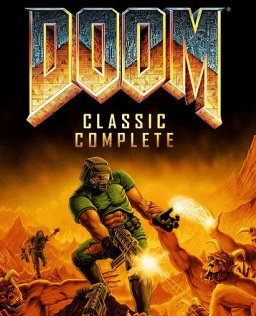 Doom Classic Complete
Cena s DPH:
276 Kč

včetně DPH

Dostupnost:
Ihned
Koupí získáte:
3 body
Druh zboží:
Akční
Lokalizace:
EN
Platforma:
Steam
Hra je distribuována digitálně.
---
FOTOGALERIE:
Doom Classic Complete
POPIS PRODUKTU:
Doom Classic Complete
DOOM Classic Complete obsahuje:
Doom II
Final Doom
Ultimate Doom
Master Levels for Doom II
Doom II: Vaše závislost z dětství se vrací!
Tentokrát se jednotky světa mrtvých zmocnili Země. Abyste ji zachránili, musíte se vydat až do temných hloubek samotného pekla! Bojujte se silnějšími, ošklivějšími a nebezpečnějšími démony a příšerami. Používejte silnější zbraně. Přežijte víc šílených explozí a ještě krvavější, intenzivnější a úžasnější masakr jaký jste kdy zažili! Hrajte DOOM II sami nebo s kamarády po síti. Je jedno, jaký způsob si vyberete, připravte se na adreanlinovou akční zábavu, která vám řádně procvičí srdeční sval.
Final Doom: Dvě nové 32-úrovňové epizody pro hru DOOM II.
Evilution: Daleko od Země, na měsících Jupiteru, se UAC podařilo obnovit nebezpečné výzkumy. Jednoho dne přiletěla k základně loď, kterou si personál spletl se zásobovací lodí. Místo zásob v ní ovšem přiletěla smrt. Z lodě vyšly zástupy odporných démonů a všechny na základně zabili, nebo z nich udělali zombie. Jste poslední, kdo zůstal naživu. Teď už nejde jen o přežití. Tentokrát se musíte pomstít! The Plutonia Experiment: Největší odborníci světa se snažili zavřít sedm interdimenzionálních Pekelných bran. Jeden z portálů je ale pořád otevřen. Musíte infiltrovat zničený komplex, porazit démonického Strážce brány a zapečetit poslední cestu do Pekla dříve, než nemrtví obsadí Zemi.
Ultimate Doom: Absolutní hit, který rozpálil celý svět. A navíc zcela nová Epizoda IV: Thy Flesh Consumed.
Démoni přišli a mariňáci zemřeli. Až na jednoho. Jste poslední obranou před pekelnými hordami. Připravte se na nejintenzivnější akci plnou krve a mutantů, jakou jste kdy zažili! Virtuální svět je tak reálný, že hru DOOM nebudete jen hrát - budete ji přímo prožívat. Hra Ultimate DOOM vám přinese zážitek jako žádná jiná. Nejdříve dostanete všechny 3 původní epizody - to je 27 úrovní úžasné, výbušné zábavy. A pak vás naprosto ohromí zcela novou epizodou: Thy Flesh Consumed. Nemáte šanci přežít. Zrovna, když jste si mysleli, že začínáte být v hraní hry DOOM docela dobří, zasáhnou vás Perfect Hatred, Sever the Wicked a sedm dalších, dosud neviděných, pokročilých úrovní! Jsou tak neuvěřitelně obtížné, že prvních 27 úrovní bude vedle nich vypadat jako procházka parkem!
Master Levels for Doom II
Představujeme the Master Levels for DOOM II. 20 nikdy před tím nevydaných úrovní s těmi samými kyselinou nasáklými, z pekla pocházejícími hrůzami, které moc dobře znáte. Každá úroveň byla vytvořena nezávislým designerem a schválena pomatenými osobami z id Software. Můžete klidně zapomenout, že ještě někdy uvidíte denní světlo.
VIDEO:
Doom Classic Complete
SOUVISEJÍCÍ ZBOŽÍ:
Doom Classic Complete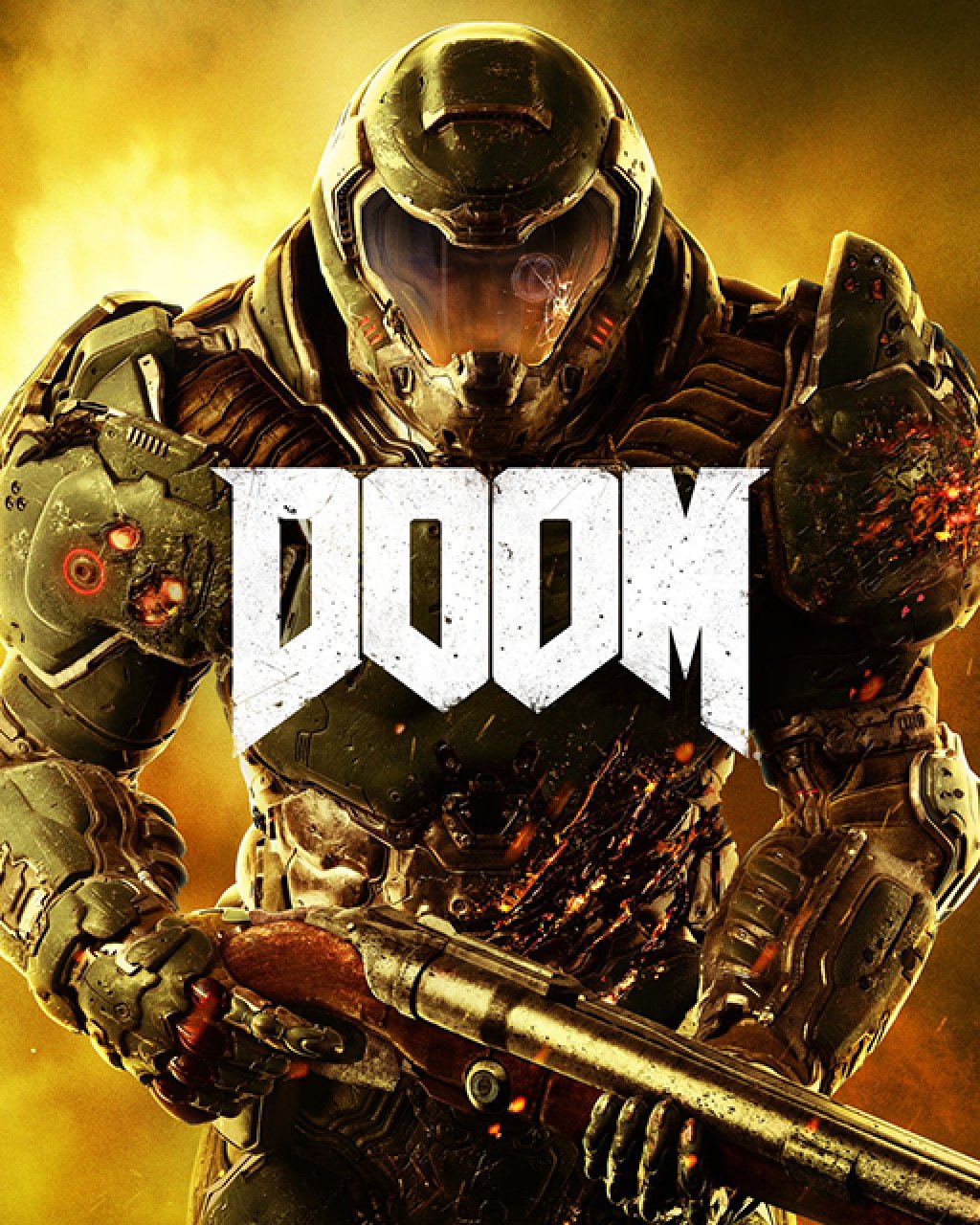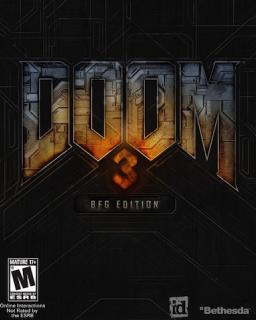 Doom 3 BFG Edition
137 Kč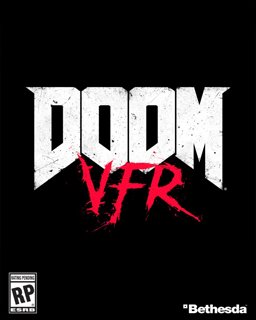 ---