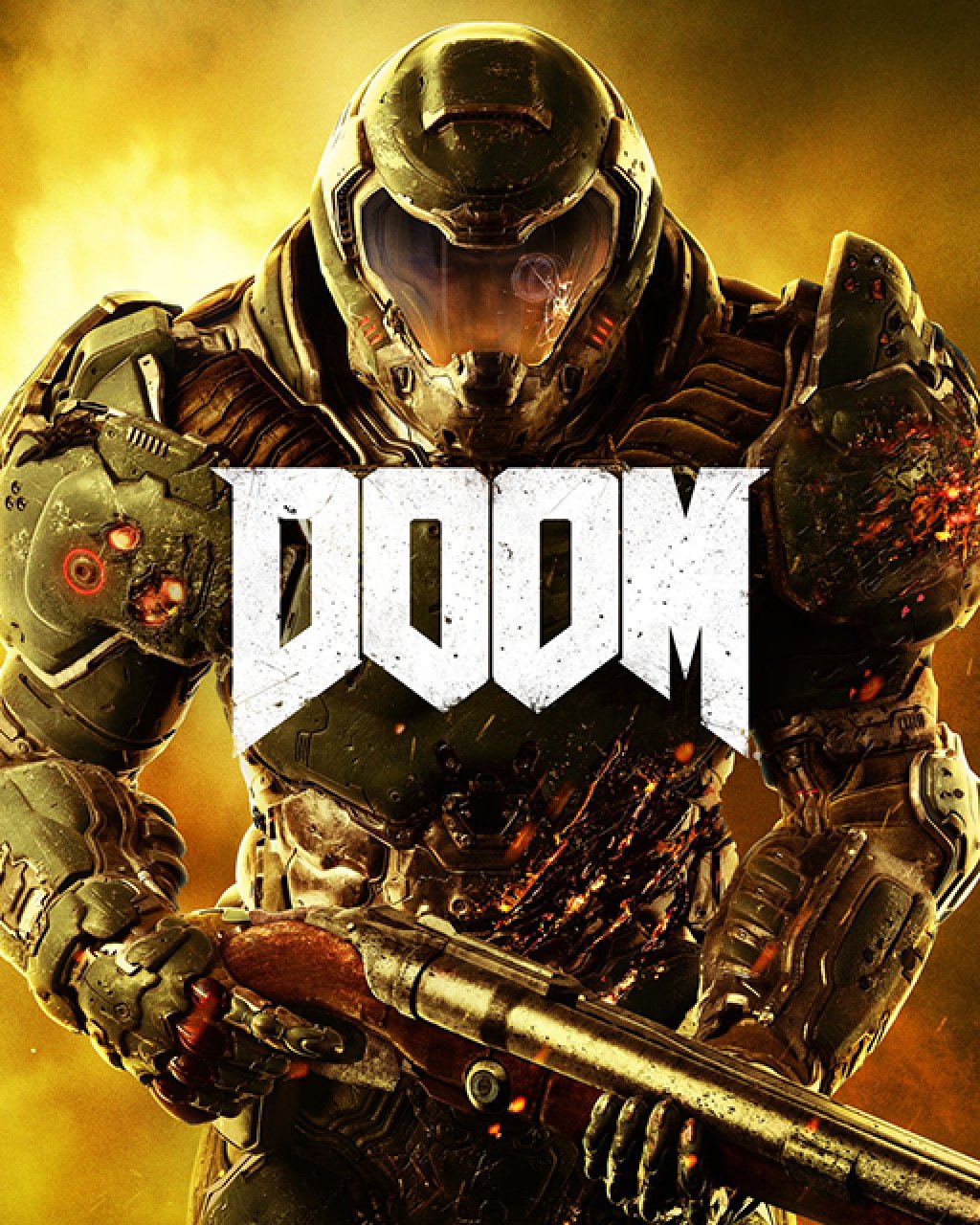 Doom 4
Cena s DPH:
276 Kč

včetně DPH

Dostupnost:
Ihned
Koupí získáte:
3 body
Druh zboží:
Akční
Lokalizace:
EN
Platforma:
Steam
Hra je distribuována digitálně.
---
FOTOGALERIE:
Doom 4
POPIS PRODUKTU:
Doom 4
Připravte se na návrat legendy!

Doom (původně znám jako Doom 4) je již čtvrtým dílem a zároveň rebootem legendární série Doom. Tato reinkarnace se na rozdíl od svého temnějšího a hratelností pomalejšího předchůdce hodlá vrátit ke kořenům rychlé a brutální hratelnosti se zástupy nepřátel.

Vývojáři z id Software onen návrat ke kořenům vzali pěkně od základu. To se týká nejen hratelnosti, která mimo jiné zahrnuje brutální zakončovací pohyby, ale i změny ve vzhledu a designu nepřátel. V plné kráse se vrátí oblíbená dvouhlavňová/super brokovnice, motorová pila, jenž na jeden zásah udělá z většiny pekelníků dva malé a nehybné, dále pochopitelně nesmí chybět "kurevsky velký kanon" BFG 9000. Též se navrátí staří známí nepřátelé a to včetně pekelného barona "Baron of Hell", jenž ve třetím díle chyběl.

Doom není stereotypem dnešních moderních kolegů v žánru. Proto se zde nenachází mechaniky, jako krycí systém nebo regenerace zdraví. Lékárničky a munice jsou roztroušeny po mapě nebo vypadávají z padlých nepřátel. Multiplayer obsahuje celkem čtyři mody: Deathmatch, Domination, Freeze tag, Clan Arena. . Hráči budou mít též možnost výroby vlastních map a modů díky aplikaci zvané "Doom SnapMap".




VIDEO:
Doom 4
SOUVISEJÍCÍ ZBOŽÍ:
Doom 4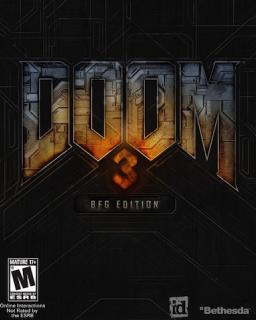 Doom 3 BFG Edition
137 Kč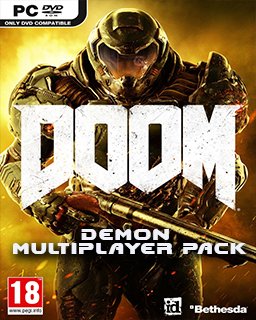 Doom 4 Demon Multiplayer Pack
73 Kč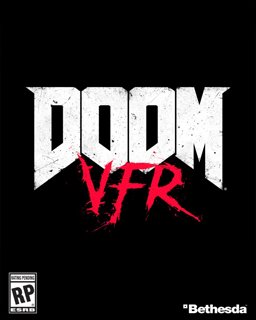 ---