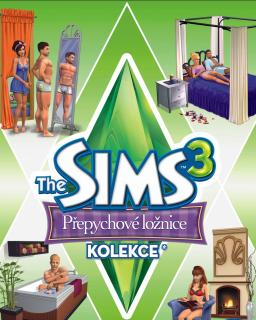 The Sims 3 Přepychové ložnice
Cena s DPH:
156 Kč

včetně DPH

Dostupnost:
Ihned
Koupí získáte:
2 body
Druh zboží:
Simulace
Lokalizace:
CZ
Platforma:
Origin
Hra je distribuována digitálně.
---
FOTOGALERIE:
The Sims 3 Přepychové ložnice
POPIS PRODUKTU:
The Sims 3 Přepychové ložnice
Kolekce herních předmětů The Sims 3: Přepychové ložnice dodá vašim Simíkům styl!

Kolekce obsahuje luxusní zařízení ložnic a koupelen, včetně dekorací a romantického intimního oblečení pro Simíky.

Pro přestavbu ložnic získáte desítky nových možností, mezi nimiž nechybí například postel s nebesy, moderní kosmetický stolek nebo luxusní vana. Velké předměty pak můžete doplnit jemnými detaily, jako jsou svíčky, růže nebo dekorativní vázy. Simíci získají také elegantní a rafinované prádlo, které se jim bude perfektně hodit pro romantické večery nebo chvíle sladkého nicnedělání. Kompletní proměnu pak mohou završit pořízením nového svůdného účesu pro zvláštní příležitosti. Ať už se chystáte na nezávazné rande, připravujete romantický večer ve vaně nebo chcete jen tak odpočívat, vše potřebné najdete v nové kolekci The Sims 3: Přepychové ložnice.

Pro aktivaci je potřeba vlastnit základní hru The Sims 3.


VIDEO:
The Sims 3 Přepychové ložnice
SOUVISEJÍCÍ ZBOŽÍ:
The Sims 3 Přepychové ložnice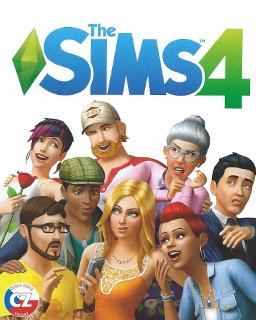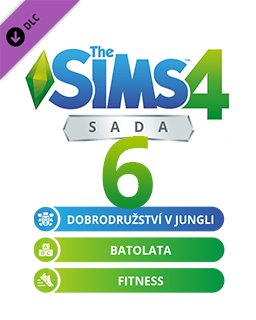 The Sims 4 Bundle Pack 6
523 Kč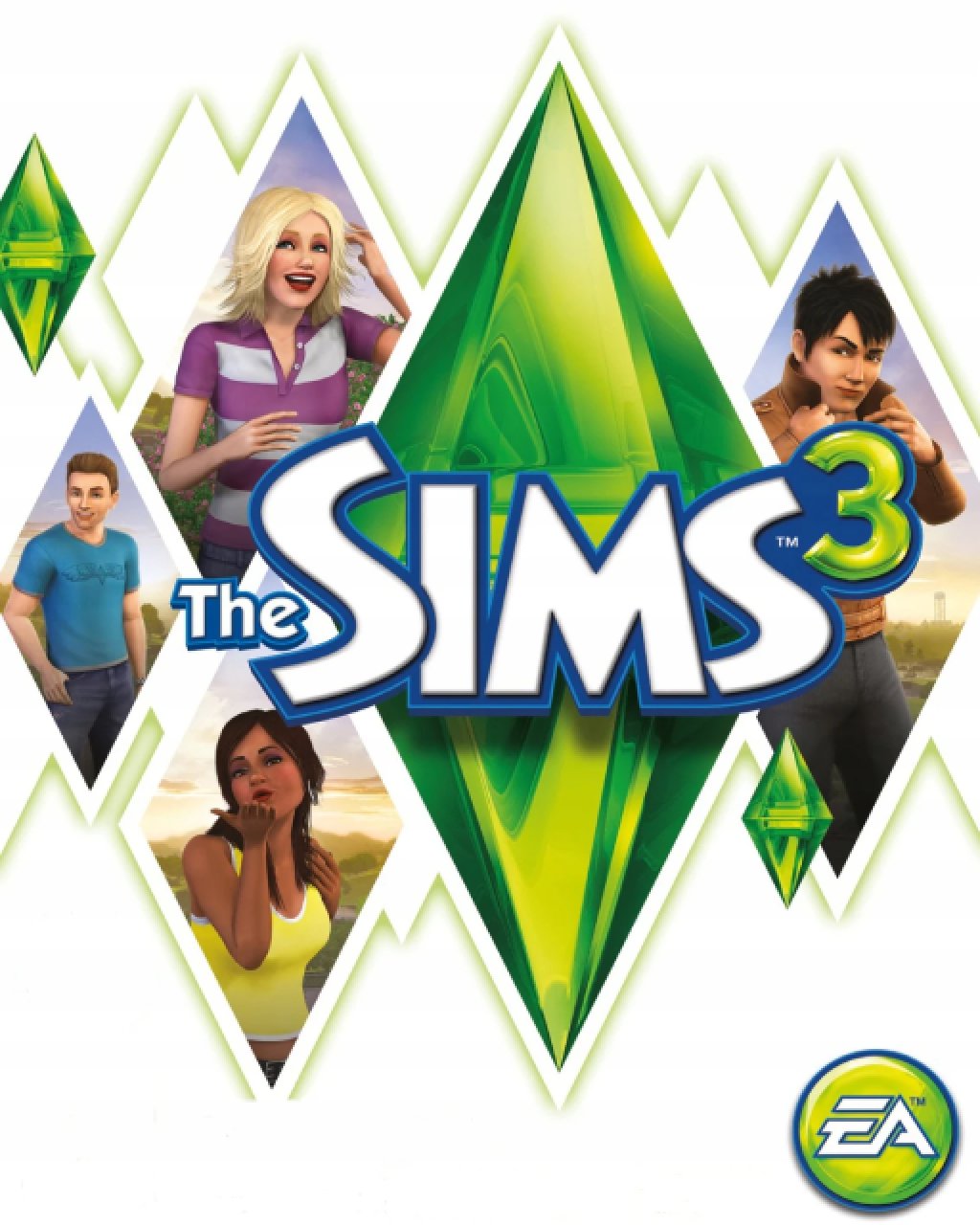 ---