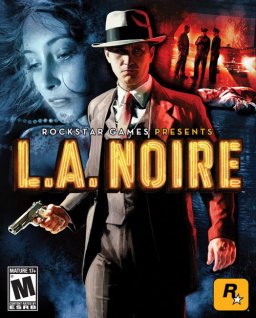 L.A. NOIRE
Cena s DPH:
147 Kč

včetně DPH

Dostupnost:
Ihned
Koupí získáte:
2 body
Druh zboží:
Akční
Lokalizace:
EN
Platforma:
Steam
Hra je distribuována digitálně.
---
FOTOGALERIE:
L.A. NOIRE
POPIS PRODUKTU:
L.A. NOIRE
Vítejte ve světě násilí a korupce poválečného Los Angeles v období největšího boomu Hollywoodu. L.A. Noire je kriminální thriller, který napínavým způsobem spojuje pátrání po stopách zločinu, honičky v autech a mafiánské přestřelky. To vše v revoluční hratelnosti, která umožňuje hráči číst emoce jednotlivých postav, aby se mohl dopátrat pravdy.

Vžíjte se do role detektiva Cola Phelpse, válečného veterána, který postupně stoupá na postu losangelské policie, při řešení série otřesných vražd a zločinů. To vše předkládá samotné temné srdce města padlých andělů. Jako detektiv Phelps musíte odhalit strůjce několika žhařských útoků, vydírání, spiknutí a brutálních vražd. Budete bojojovat s podsvětím L.A. a dokonce i se zkorumpovanými členy vlastního policejního oddělení.


VIDEO:
L.A. NOIRE
SOUVISEJÍCÍ ZBOŽÍ:
L.A. NOIRE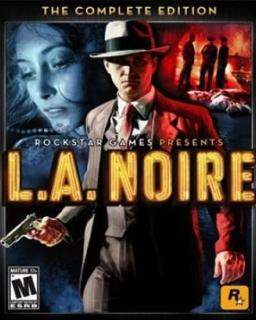 L.A. NOIRE Complete Edition
184 Kč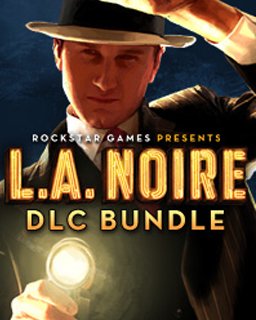 L.A. Noire DLC Bundle
119 Kč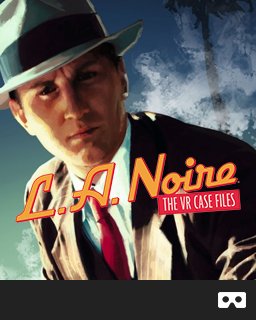 L.A. Noire The VR Case Files
552 Kč
---