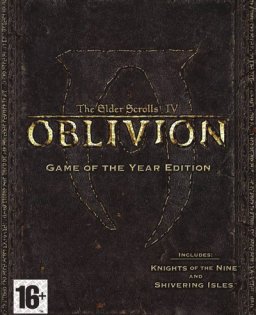 The Elder Scrolls IV Oblivion Game of the Year Edition
Cena s DPH:
193 Kč

včetně DPH

Dostupnost:
Ihned
Koupí získáte:
2 body
Druh zboží:
RPG
Lokalizace:
EN
Platforma:
Steam
Hra je distribuována digitálně.
---
FOTOGALERIE:
The Elder Scrolls IV Oblivion Game of the Year Edition
POPIS PRODUKTU:
The Elder Scrolls IV Oblivion Game of the Year Edition
The Elder Scrolls IV: Oblivion® Game of the Year Edition představuje jedno z nejlepších RPG všech dob. Vstupte do nejpropracovanějšího a nejživějšího světa, jaký byl kdy stvořen. Se silnou kombinací volného světa a nevídané grafiky můžete plnit hlavní úkolovou linii svým vlastním tempem, nebo prozkoumávat rozsáhlý svět a najít si své vlastní výzvy.
Game of the Year Edition také obsahuje datadisky Knights of the Nine a Shivering Isles, přidávající nové a unikátní úkoly do už tak obrovského světa hry Oblivion. Zjistěte proč kritici zvolili Oblivion nejlepší hrou roku 2006.
Hlavní vlastnosti:
Žijte jiný život v jiném světě: Vytvořte si a hrajte za jakoukoli postavu, co si dokážete přestavit – od vznešeného válečníka až po zlověstného vraha či vrásčitého čaroděje.
Boj zblízka a magie z první osoby: Zcela nový systém boje a magie přináší pocit ze hry na novou úroveň intenzity, kde cítíte každý vánek.
Oslňující umělá inteligence Tento průlomový systém umělé inteligence dává NPC postavám hry Oblivion plný rozvrh činností a schopnost dělání vlastních voleb závislých na světě kolem nich. NPC postavy samostatně jí, spí a plní svoje povinnosti.
Nové země k prozkoumání V datadisku Shivering Isles, uvidíte svět vytvořený podle Sheogorathových představ, rozdělený na dvě častí zvané Mania a Dementia, které se nedají připodobnit k ničemu, co jste již zažili.
Noví nároční nepřátelé Na Shivering Isles budete bojovat s novými monstry jako je ohyzdný hmyz, Flesh Atronach, kostnatý Shamble, či obojživelný Grummit.
Založte novou frakci: Řád Knights of the Nine byl po velmi dlouhou dobu rozpuštěn. Znovuzískejte jejich zašlou slávu a procestujte daleké pláně Cyrodiilu při plnění epických úkolů.
VIDEO:
The Elder Scrolls IV Oblivion Game of the Year Edition
SOUVISEJÍCÍ ZBOŽÍ:
The Elder Scrolls IV Oblivion Game of the Year Edition
The Elder Scrolls V Skyrim
118 Kč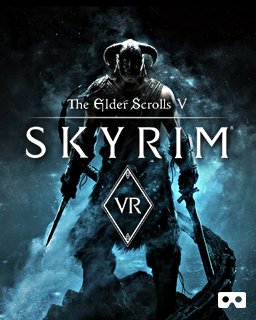 The Elder Scrolls V Skyrim VR
1 196 Kč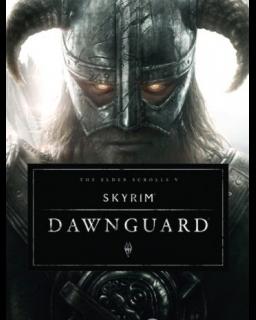 The Elder Scrolls V Skyrim Dawnguard
230 Kč
---