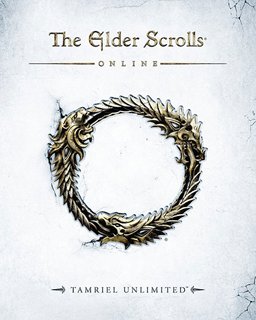 The Elder Scrolls Online Tamriel Unlimited
Cena s DPH:
414 Kč

včetně DPH

Dostupnost:
Ihned
Koupí získáte:
5 bodů
Druh zboží:
MMORPG
Lokalizace:
EN
Platforma:
Přímé stažení
Hra je distribuována digitálně.
---
FOTOGALERIE:
The Elder Scrolls Online Tamriel Unlimited
POPIS PRODUKTU:
The Elder Scrolls Online Tamriel Unlimited
Připravte se na novou éru MMO! Přichází The Elder Scrolls Online od studia Zenimax Online, které bude brutální, epické a pro hráče naprostou volbou, jelikož se bude jednat o MMO s mnoha možnostmi. Příběh se odehrává 1000 let před příběhem Skyrim! Připravte se na svět The Elder Scrolls, kde temnota začala získávat jednu zemi po druhé, kde peníze jsou všechno a síla ještě víc a bude jen na hráči, jak bude volit svou postavu a jaký skill ji přiřadí. Zpočátku bude hráč nucen volit schopnosti vázané na zvolenou třídu, ale s postupem času mu hra dovolí daleko více manipulovat se skilly a volbou jeho průchodu. Zároveň hra nabízí nepřeberné množství při tvorbě postavy, které se jen tak nevidí a o světě ani nemluvě. Epické scény a pohledy na krajinu Vás budou provázet celou hrou a po celé mapě, proto se neplánuje zařadit TESO k MMO, které po dosažení maximálního lvl budou nehratelné. Tvůrci plánují mnoho dodatečného obsahu a ještě více bonusů pro hráče.


VIDEO:
The Elder Scrolls Online Tamriel Unlimited
SOUVISEJÍCÍ ZBOŽÍ:
The Elder Scrolls Online Tamriel Unlimited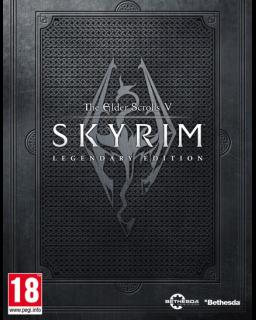 The Elder Scrolls V Skyrim Legendary Edition
322 Kč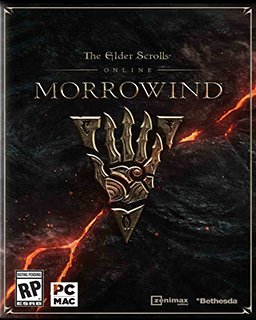 The Elder Scrolls Online Morrowind Upgrade
459 Kč
The Elder Scrolls V Skyrim
118 Kč
---