The Elder Scrolls V Skyrim
Cena s DPH:
118 Kč

včetně DPH

Dostupnost:
Ihned
Koupí získáte:
2 body
Druh zboží:
RPG
Lokalizace:
CZ
Platforma:
Steam
Hra je distribuována digitálně.
---
FOTOGALERIE:
The Elder Scrolls V Skyrim
POPIS PRODUKTU:
The Elder Scrolls V Skyrim
Přikládáme oficiální češtinu pro tuto hru.

The Elder Scrolls V: Skyrim nás zavádí do provincie Skyrim, která je součástí obrovského světa Tamriel.

Rozkládá se na severu a její panoráma tvoří převážně hory, sníh a rozvaliny starých pevností. To ale není pro seveřany žádný problém. Horší je, že byl starý král zavražděn a nezanechal po sobě žádného dědice. Skyrim se tak ocitl ve spárech občanské války. A ke všemu se vrátili Draci. Prastará stvoření, která ze země vyhnal esoterický kruh elitních bojovníků, zvaný The Blades. Řád po celá staletí chránil rodovou linii Septimů a zajištoval mír a pokoj ve světě. Draci byli dlouho pryč, ale teď jsou zpět, protože The Blades už téměř neexistují. Ve starých knihách se píše, že draky vyhnali takzvaní Dovakiin - zrozenci z draka, později přejmenovaní na řád The Blades. Hra není přímým pokračovatelem Oblivionu, ale lehce na něj poukazuje. Uběhlo 200 let od doby, kdy se znovunalezený dědic obětoval, aby zavřel brány Oblivionu.

Po smrti posledního Septima se The Blades stáhli do ústraní a byli pomalu likvidování nebo umírali stářím. Bez smyslu neměli důvod k existenci, a tak zanikli. Co nás čeká? Obrovský svět, volnost a desítky hodin zábavy. Jak jsme u série The Elder Scrolls zvyklí. Vývojáři se pustili do úplně nového enginu, který zobrazuje dynamická světla a stíny s větší realističností. Umí vypočítávat realistické sněžení a chytře kombinovat různé druhy počasí. AI, přepracované chování umělé inteligence, které umožní lépe nastavit charaktery postav a vytvářet vztahy mezi nimi. Vylepšené animace.

Vše je vypracováno s pomocí technologie Havok, což dovoluje Bethesdě tvořit realistické reakce postav. Konverzovat tak můžete s NPC rovnou za chůze Propracovanější soubojový systém. S nepřáteli se budete bít obouruč: mohou to být dva meče, zbraň a štít, kouzlo a štít, či například dvě kouzla. Vše půjde patřičně kombinovat. Další krok k realističnosti hry. Mechanismy rozhovorů jsou od základu pozměněny. Např,: v průběhu rozhovoru bude postava, s kterou právě hovoříte, pokračovat v činnosti, kterou až dosud dělala. Již žádné strnulé pohledy do prázdna. Draci nejsou symbolem hry náhodně. Budou jednou z hlavních součástí dějové linie i volně pohybující se stvoření po provincii. Pokud draka zvládnete a zabijete, tak se jeho duše stane součástí vaší postavy a odemkne část příkazu v dračím jazyce. Tyto příkazy pak bude možné použít např.: k odehnání nepřítele, nebo se budete umět teleportovat z místa na místo.


VIDEO:
The Elder Scrolls V Skyrim
SOUVISEJÍCÍ ZBOŽÍ:
The Elder Scrolls V Skyrim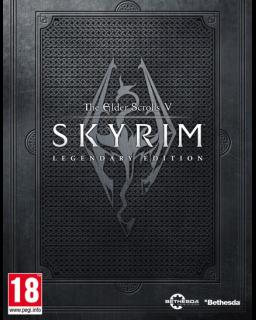 The Elder Scrolls V Skyrim Legendary Edition
322 Kč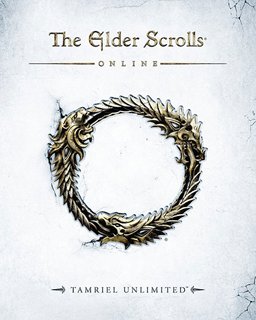 The Elder Scrolls Online Tamriel Unlimited
414 Kč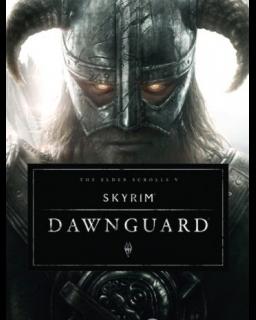 The Elder Scrolls V Skyrim Dawnguard
230 Kč
---