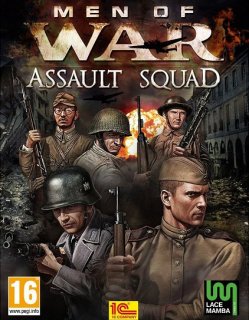 Men of War Assault Squad
Cena s DPH:
46 Kč

včetně DPH

Dostupnost:
Ihned
Koupí získáte:
1 bod
Druh zboží:
Strategie
Lokalizace:
EN
Platforma:
Steam
Hra je distribuována digitálně.
---
FOTOGALERIE:
Men of War Assault Squad
POPIS PRODUKTU:
Men of War Assault Squad
Men of War: Assault Squad se od svých předchůdců liší v tom, že je především zaměřen na (kooperativní) multiplayer. Po kampani se slehla zem a místo ní je možno hrát Skirmish mód, který také přináší nové postupy.

Na mapě bojiště je rozmístěno několik strategických bodů, jejichž zabírání zrychluje možnost nákupu posil a odemyká nové jednotky, o které je možné požádat. Na výběr je z pěti stran - USA, Německo, Japonsko, SSSR a Commonwealth. Hra nabízí bojiště v Evropě, Africe a konečně i v Pacifiku.

Došlo také k vylepšení chování družstev, panceřování tanků, průraznosti munice, AI (která nyní pořádá promyšlenější protiútoky) a zavedení jednotek Hrdinů.


VIDEO:
Men of War Assault Squad
SOUVISEJÍCÍ ZBOŽÍ:
Men of War Assault Squad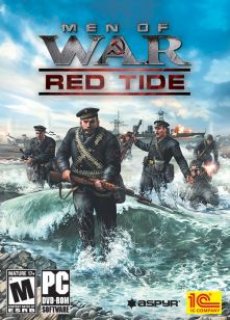 Men of War Red Tide
91 Kč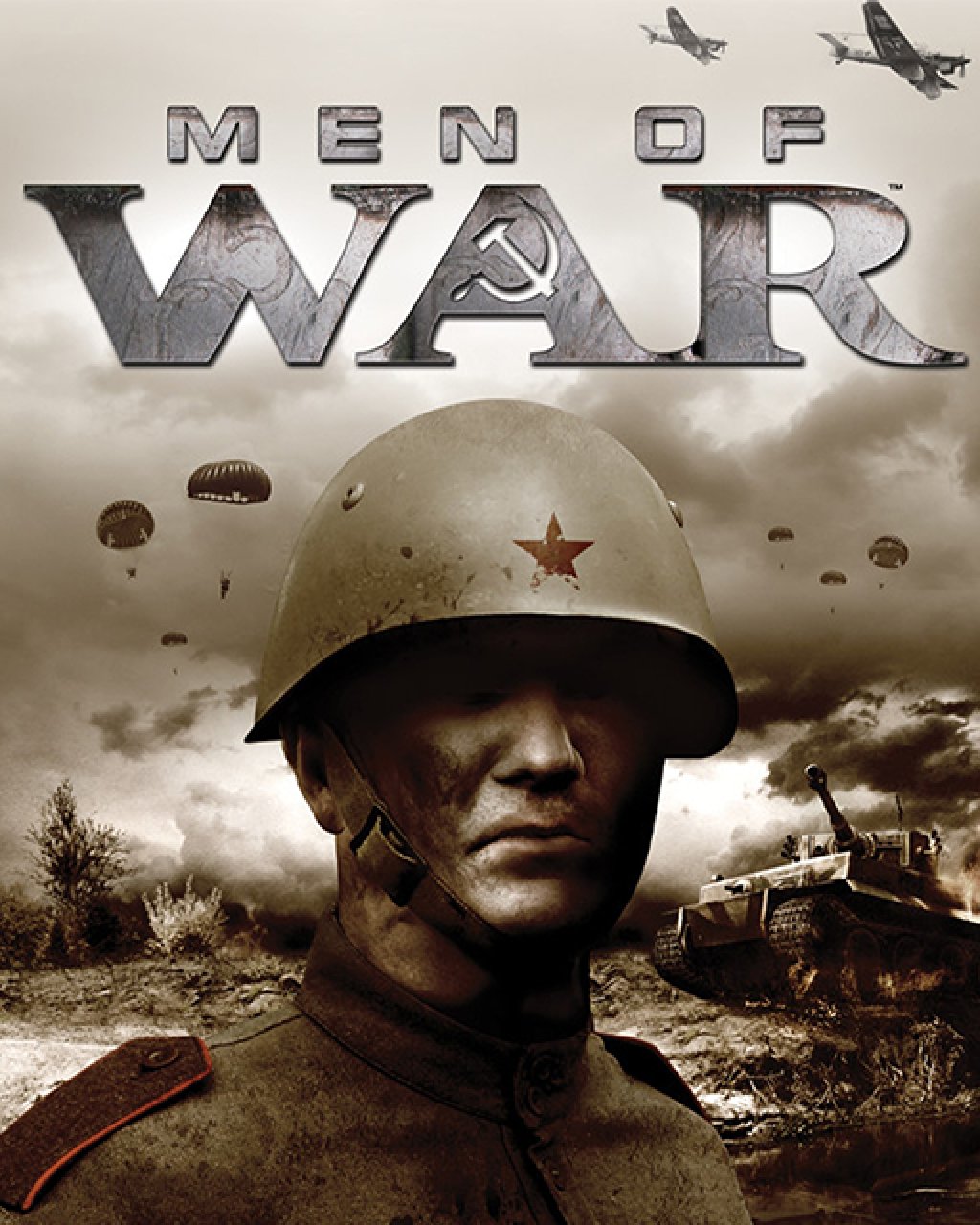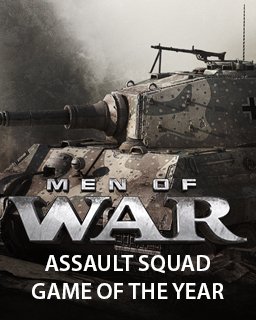 Men of War Assault Squad GOTY
92 Kč
---