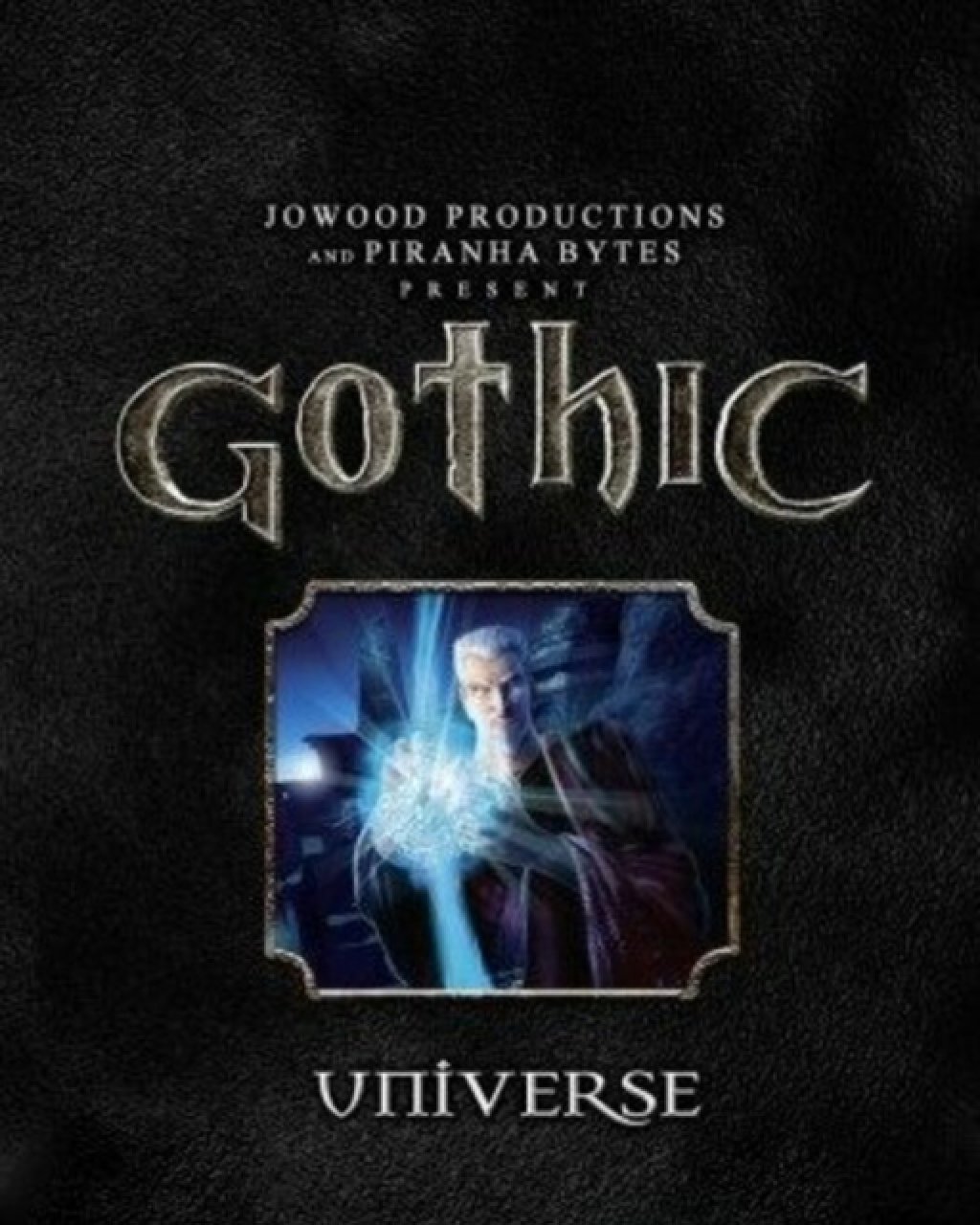 Gothic Universe Edition
Cena s DPH:
118 Kč

včetně DPH

Dostupnost:
Ihned
Koupí získáte:
2 body
Druh zboží:
RPG
Lokalizace:
EN
Platforma:
Steam
Hra je distribuována digitálně.
---
FOTOGALERIE:
Gothic Universe Edition
POPIS PRODUKTU:
Gothic Universe Edition
Obsahuje :
Gothic I
Gothic II + datadisk Gothic II Night of the Raven
Gothic III
Gothic I
Spojením RPG a akční hry vznikla směs, jež se s jistotou zalíbí jak milovníkům hry Diablo, tak ságy Baldur´s Gate. První, co hráče na této hře upoutá je nádherné grafické zpracování. Krajiny, západ slunce nebo efekty kouzel vypadají přímo neskutečně. Kromě využití krásné grafiky producenti neopomenuli na tak důležitou věc v hrách RPG, kterou je scénář a svět, ve kterém se celý děj odehrává. Svět je obrovský a zvláštností je, že hned od začátku je možno jít skoro všude. A navíc se v průběhu hry mění. Nejde jen o změnu denní doby, ale také o postavy, které v nim žijí - každá má své zaměstnání, touhy, které se snaží v průběhu hry naplnit. Nezávislí hrdinové mají také paměť a emoce - jež je možno poznat po jejich gestikulaci! To samozřejmě nejsou všechny klady této výtečné hry.
Gothic 2
Nejtemnější období dějin počalo. Kouzelničtí kmeti se zabrali do starodávných pergamenů a snažili se přijít na původ blížící se zkázy, jež mohla znamenat konec celé říše. Statní rytíři se začali domlouvat na případném plánu bitvy. Jenže, lze vůbec soupeřit s ďáblem? Zlo zůstalo naživu a je každou chvíli silnější. Město Khorinis se zmítá v občanské válce, ovce mají čím dál hrubší srst a orkové se naučili obstojně salutovat.
Gothic II: Night of the Raven:
Po anihilaci spáčského božstva došlo ke zhroucení chrámu, ve kterém jste se bohužel zrovna nacházeli, přežili jste jen díky speciálnímu kouzelnému brnění. Nebýt Xardase, dočista byste umřeli. On vás ale zpod trosek dostal a uzdravil. Neudělal to z lásky k bližnímu svému, ani kvůli vašim hezkým očím, nýbrž proto, aby vás vrhl do víru dalších nebezpečenství a rizik, ve kterých se mu nechce nasazovat vlastní černokněžnickou kůži. Ve stavu klinické smrti jste přišli o veškeré schopnosti a ztratili fyzickou sílu. Nové lokace vás zavedou především do obrovských bažin, obklopených menšími lesíky, travnatými rovinami, pohořím i mořskými útesy a plážemi. Novinkou je i přítomnost pirátského doupěte a hlavní základny lupičů. Klasicky se dočkáme přírůstků ve zbraních, přibudou též nová monstra a pár kouzel.
Gothic III
Třetí díl v populární 3D RPG sérii, který příběhově navazuje na předchozí tituly a uvádí vás do role hrdiny, jenž v prvním a druhém díle zachránil od zlých sil svůj domovský ostrov a nyní se vydává na pevninu. Lidské království však obtěžují armády krvelačných orků, kteří už jej prakticky ovládli a zbývá už jen několik málo svobodných lidských měst na mrazivém severu, pár osad je i na vyprahlém jihu a poslední lidé ještě přežívají v horách a lesích ve vnitrozemí. Dostanete do rukou možnost volby, která zásadně ovlivní další vývoj hry. Můžete se buď přidat k vládnoucím orkům, nebo naopak k přežívajícím rebelům. Ti všichni vám mohou pomoci zemi osvobodit, tedy pokud nemáte v úmyslu se přidat na stranu orků!
VIDEO:
Gothic Universe Edition
SOUVISEJÍCÍ ZBOŽÍ:
Gothic Universe Edition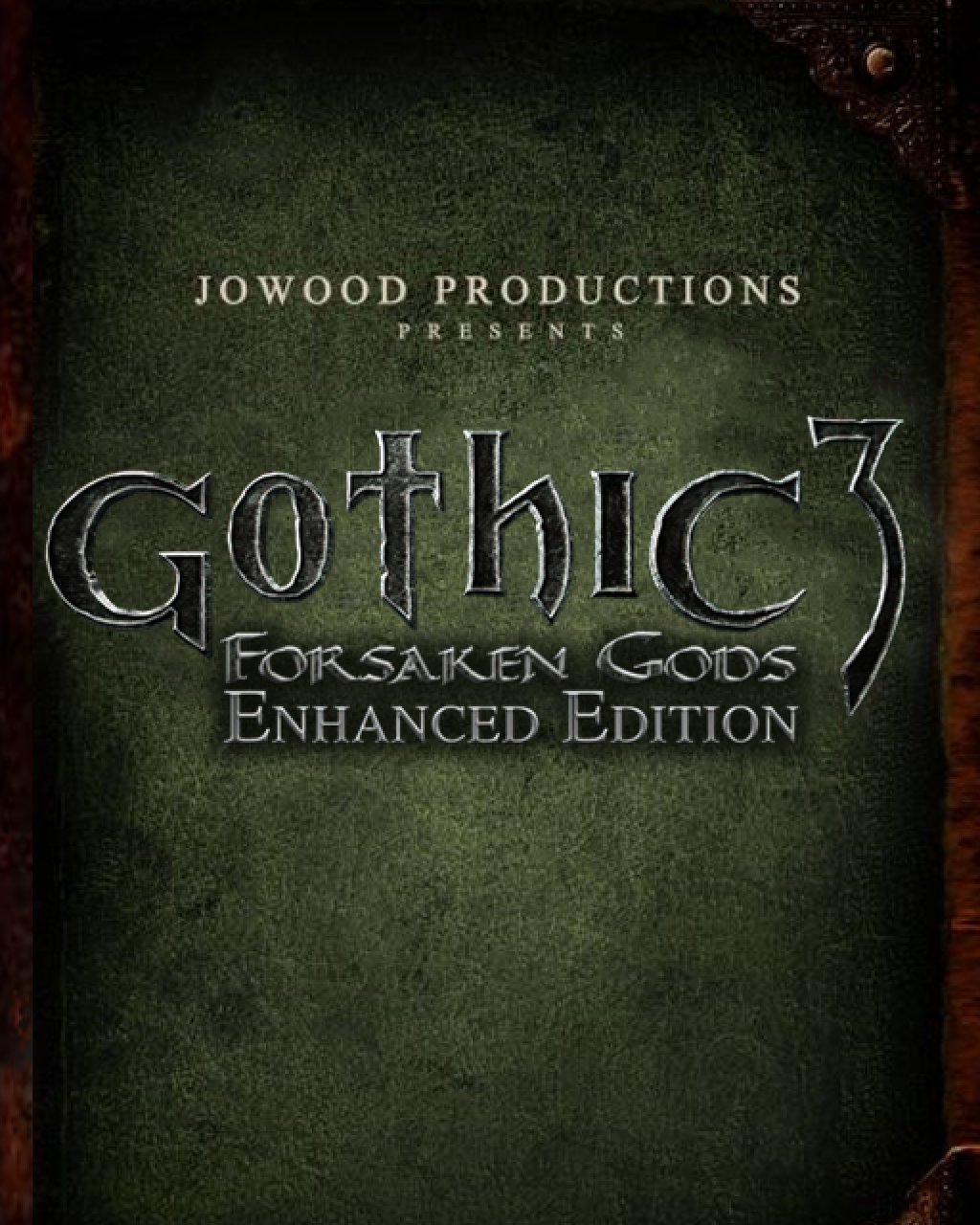 Gothic 3 Forsaken Gods Enhanced Edition
147 Kč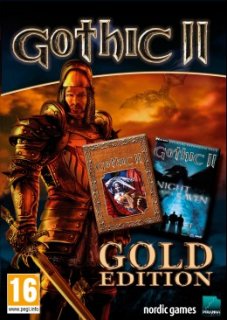 Gothic II Gold Edition
92 Kč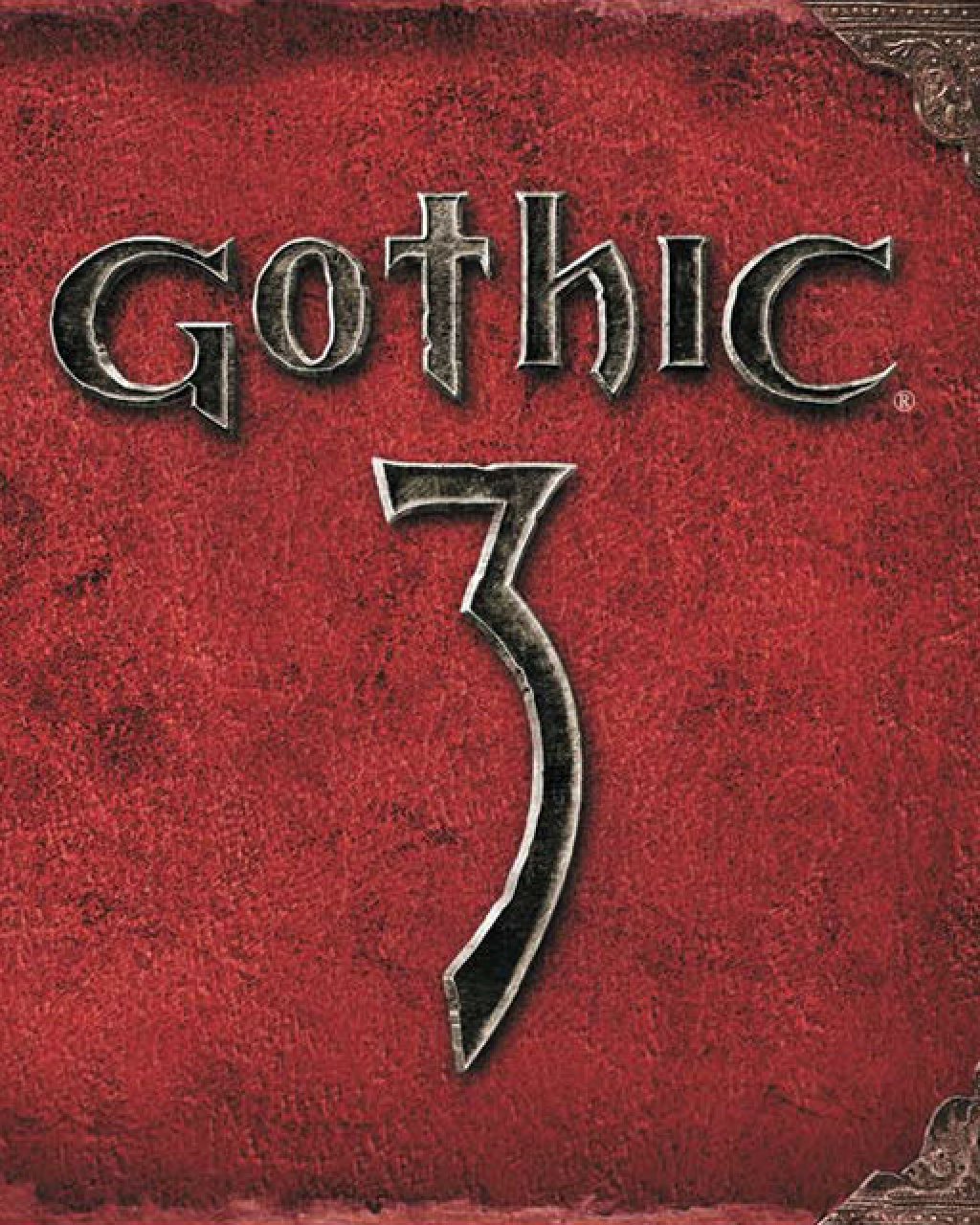 ---