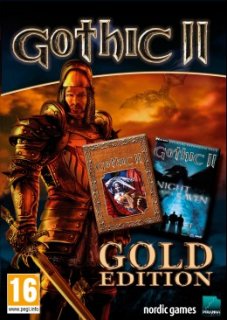 Gothic II Gold Edition
Cena s DPH:
92 Kč

včetně DPH

Dostupnost:
Ihned
Koupí získáte:
1 bod
Druh zboží:
RPG
Lokalizace:
EN
Platforma:
Steam
Hra je distribuována digitálně.
---
FOTOGALERIE:
Gothic II Gold Edition
POPIS PRODUKTU:
Gothic II Gold Edition
Edice obsahuje základní hru včetně datadisku "Night of Raven"

Gothic 2

Pokračování skvělého RPG Gothic vám nabídne nová dobrodružsví. Magická bariéra kolabuje, vězňové v kolonii stávkují, přichází strašlivé zemětřesení a mnoho lidí přichází o život - to je ve zkratce příběh na úvod hry. Ti kdož přežili se nyní snaží utéct.

Gothic 2 - Night of the Raven - datadisk

Ostrov Khorinis, kolébka prastaré civilizace a domov zapomenutého národa slouží jako skrýš pro posvátné artefakty ukryté v rozvalinách zaniklého starého světa. Poklidný majestát zdejší přírody byl násilně vytržen ze svého spánku nenadálým zemětřesením. Vodní mágové, strážci rovnováhy mezi řádem a věčným zatracením, se vydali na cestu, aby zjistili původ této události. Vstupte do spolku Kruhu vody a doprovázejte vodní mágy světem Noci havrana na jejich cestě za vyřešením záhady místní dávno zaniklé kultury.


VIDEO:
Gothic II Gold Edition
SOUVISEJÍCÍ ZBOŽÍ:
Gothic II Gold Edition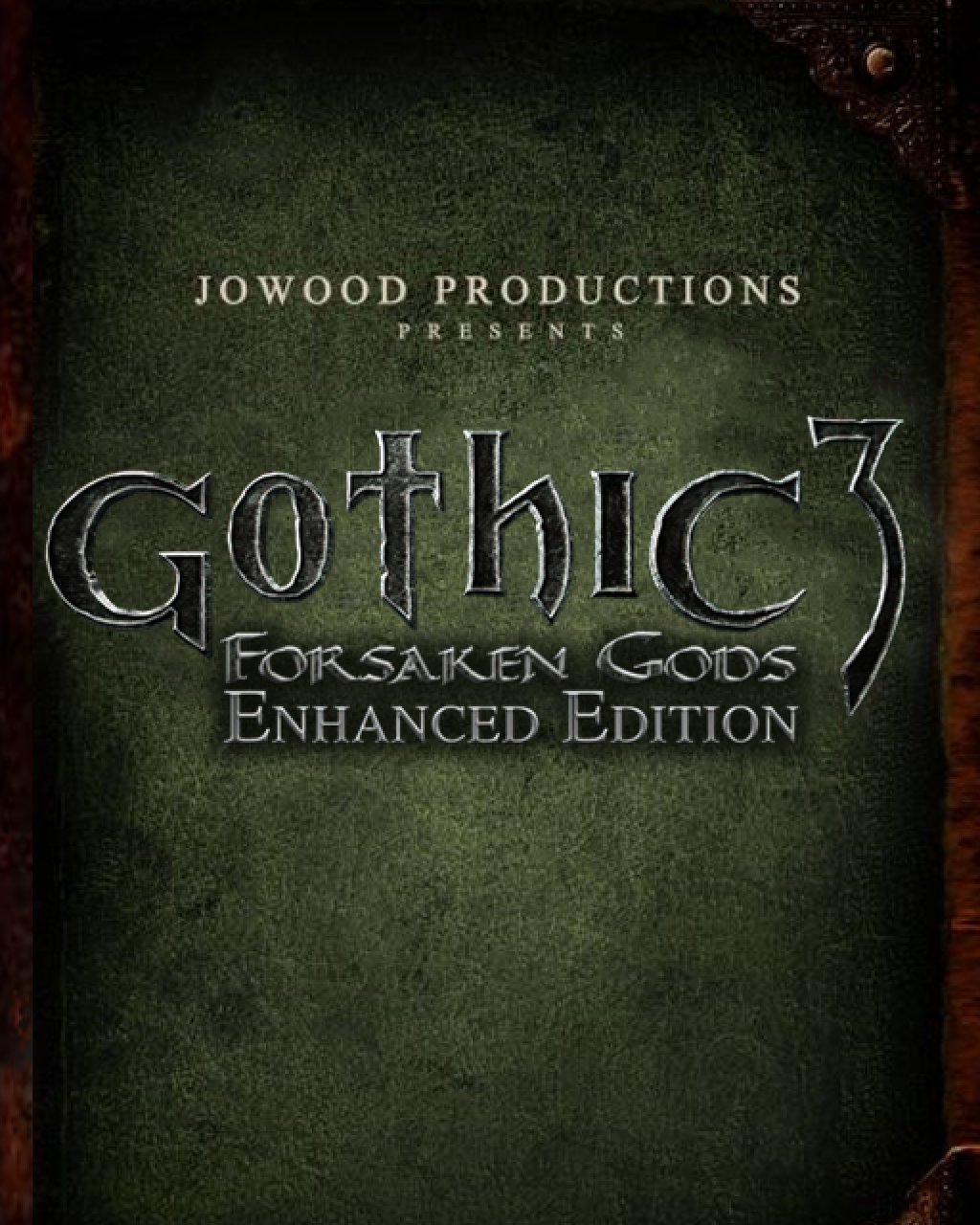 Gothic 3 Forsaken Gods Enhanced Edition
147 Kč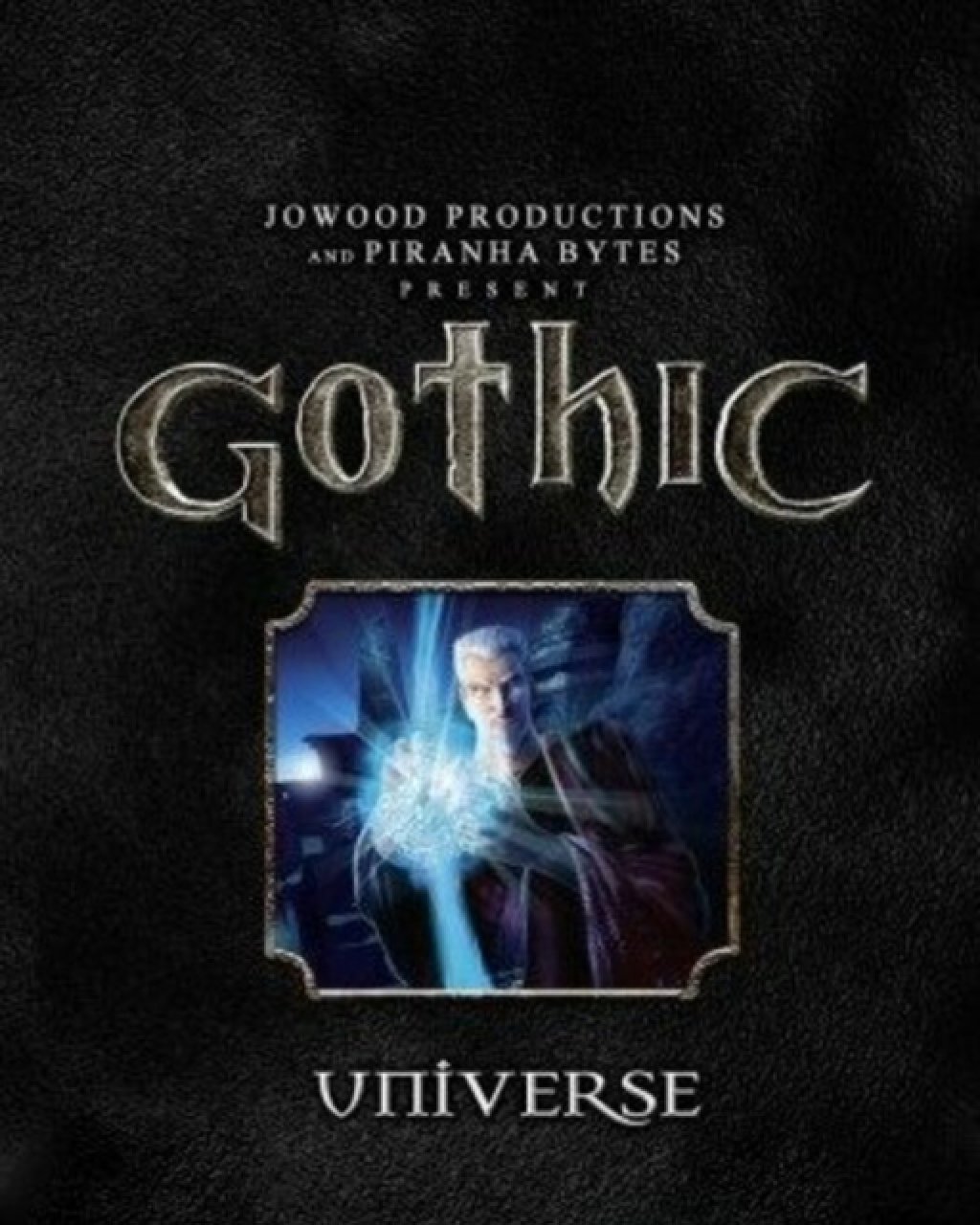 Gothic Universe Edition
118 Kč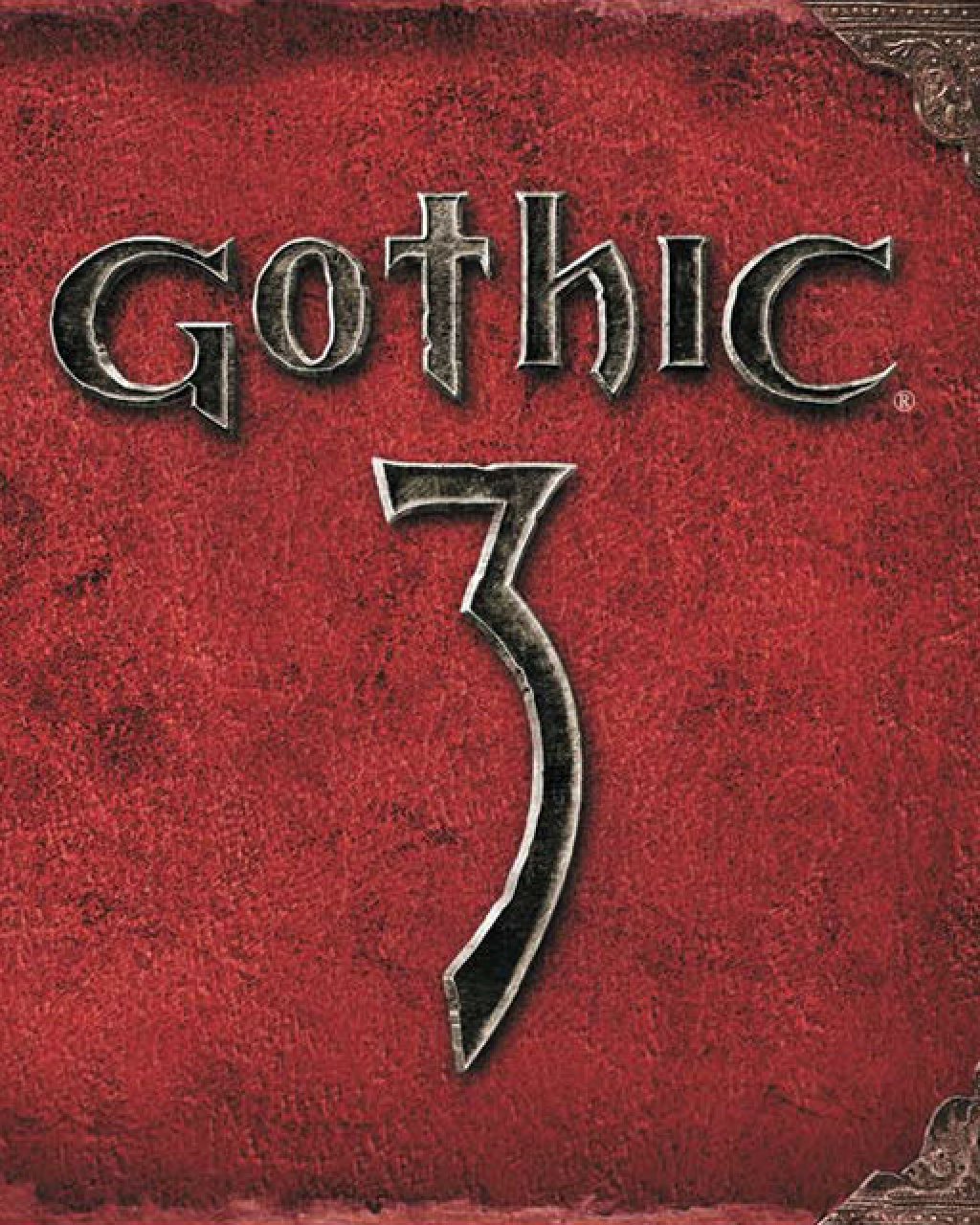 ---