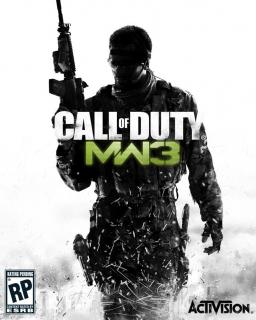 Call of Duty Modern Warfare 3
Cena s DPH:
248 Kč

včetně DPH

Dostupnost:
Ihned
Koupí získáte:
3 body
Druh zboží:
Akční
Lokalizace:
EN
Platforma:
Steam
Hra je distribuována digitálně.
---
FOTOGALERIE:
Call of Duty Modern Warfare 3
POPIS PRODUKTU:
Call of Duty Modern Warfare 3
Call of Duty: Modern Warfare 3 je počítačová hra typu FPS, za kterou stojí herní studia Infinity Ward a Sledgehammer Studios. Hra bude v pořadí již osmým dílem známé série Call of Duty a třetím dílem z její podsérie Modern Warfare. Hra vychází z událostí předešlého dílu Call of Duty: Modern Warfare 2, kdy pokračuje ruská invaze do USA. Mimo to se válka rozšiřuje i do Evropy. Bojištěm se tak stává velký kus celého světa. Do hry se podle informací vrátí některé charaktery z předchotího dílu. Můžeme se těšit na kapitána "Soapa" MacTavishe - bývalého člena SAS. Pak kapitána Price a ruského informanta Nikolai a také ruského ultranacionalistu Vladimira Makarova.
Co nás čeká?
Bitevním polem se stane celá zeměkoule – válečné operace budou v probíhat v Praze (na neuvedeném hradě v českém středohoří), v Londýně, New Yorku, Paříži, Moskvě, Hamburku, Berlíně, Dubaji a africkém Sierra Leone.
Příběv bude opět vyprávěn z pohledu několika rozdílných postav.
Modern Warfare 3 budou dějově svázaný s otevřenými konci předchozích dílů.
Obrovské množství zbraní a super moderních zbraní.
Multiplayer.
VIDEO:
Call of Duty Modern Warfare 3
SOUVISEJÍCÍ ZBOŽÍ:
Call of Duty Modern Warfare 3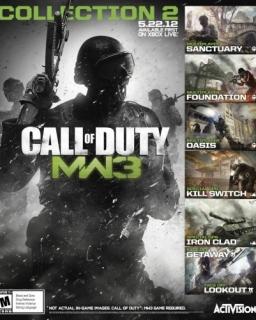 Call of Duty Modern Warfare 3 Collection 2
211 Kč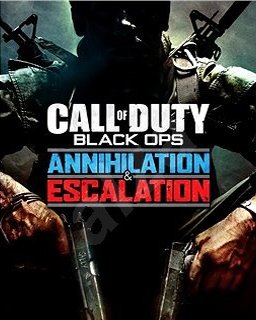 Call of Duty Black Ops Annihilation & Escalation Mac
276 Kč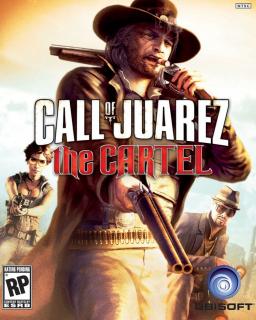 Call of Juarez The Cartel
147 Kč
---