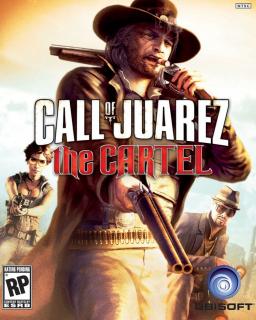 Call of Juarez The Cartel
Cena s DPH:
147 Kč

včetně DPH

Dostupnost:
Ihned
Koupí získáte:
2 body
Druh zboží:
Akční
Lokalizace:
CZ
Platforma:
Steam
Hra je distribuována digitálně.
---
FOTOGALERIE:
Call of Juarez The Cartel
POPIS PRODUKTU:
Call of Juarez The Cartel
Hra má hluboký a temný příběh, který začíná bombardováním americké policejní agentury fiktivním drogovým kartelem. Při útoku dojde k devastaci agenturní budovy a zavraždění stovek lidí. Útok je překvapením, což Spojené státy vede k přesvědčení, že se členům kartelu nějakým způsobem podařilo infiltrovat federální agentury. USA v zoufalství skládají dohromady zvláštní údernou jednotku, jejímž cílem je drogový kartel rozprášit. Údernou jednotku tvoří Kim Evansová, agentka FBI, která byla dítětem ulice a gangů, Eddie Guerra, agent protidrogového oddělení a nenapravitelný gambler, a konečně Ben McCall, brutální detektiv policie Los Angeles, který je potomkem Bena McCalla, hrdiny původního Call of Juarez. Když úderná skupina hledá hlavu kartelu, musí se vyrovnat s různými výzvami, které je donutí cestovat z Los Angeles v Kalifornii, přes Arizonu a Nové Mexiko, až do mexického Juárez. Aby to nebylo tak snadné, mají Kim, Eddie i Ben vlastní osobní problémy a démony, kterým musí čelit, čímž vzniká základ pro komplexní adrenalinový herní zážitek.
VIDEO:
Call of Juarez The Cartel
SOUVISEJÍCÍ ZBOŽÍ:
Call of Juarez The Cartel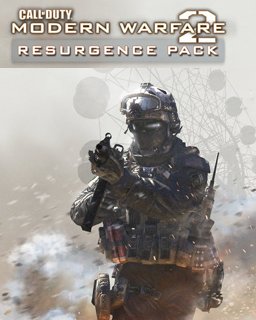 Call of Duty Modern Warfare 2 Resurgence Pack
322 Kč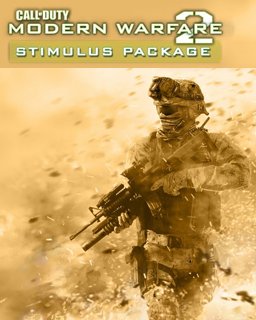 Call of Duty Modern Warfare 2 Stimulus Package
276 Kč
Call of Duty Modern Warfare 3 Collection 3
331 Kč
---