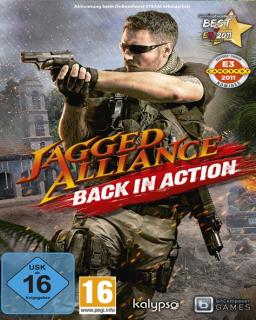 Jagged Alliance Back in Action
Cena s DPH:
55 Kč

včetně DPH

Dostupnost:
Ihned
Koupí získáte:
1 bod
Druh zboží:
Strategie
Lokalizace:
EN
Platforma:
Steam
Hra je distribuována digitálně.
---
FOTOGALERIE:
Jagged Alliance Back in Action
POPIS PRODUKTU:
Jagged Alliance Back in Action
Starý dobrý Jagged Alliance. Opět si vyzkouším, jeké je to v polovojenských organizacích, jaké je být žoldákem. Budeme využívat taktických, diplomatických i ekonomických nástrojů, aby naši lidé byli dostatečně zásobovaní a mohli se vždy připravit na zuřivé boje, do kterých je povedeme.

Hra také přináší neobvyklý bojový systém, který kombinuje prvky realtimové strategie s elementy strategie tahové. To znamená, že v bitvách budete moci mnohem lépe uplatňovat taktiku a hra tak bude dynamičtější a napínavější. Jako velitel musíte ovládat nejen strategii a taktiku boje, ale přes rozvoj postav ve stylu RPG též maximalizovat schopnosti vašeho žoldáckého týmu.


VIDEO:
Jagged Alliance Back in Action
SOUVISEJÍCÍ ZBOŽÍ:
Jagged Alliance Back in Action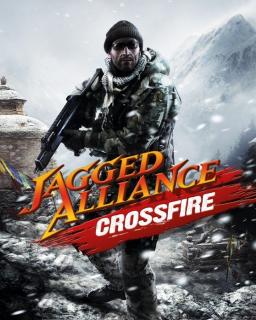 Jagged Alliance Crossfire
128 Kč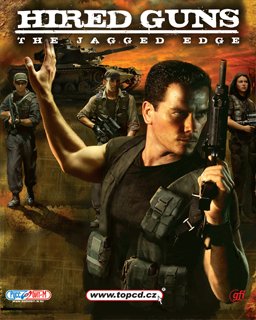 Hired Guns The Jagged Edge
92 Kč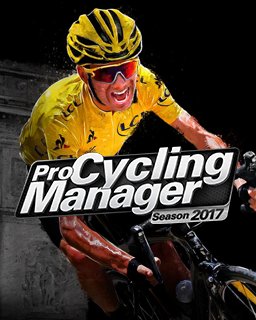 Pro Cycling Manager 2017
551 Kč
---