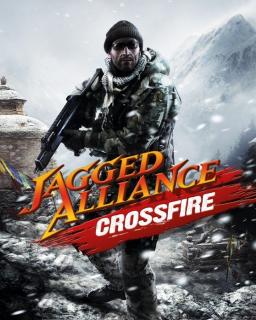 Jagged Alliance Crossfire
Cena s DPH:
128 Kč

včetně DPH

Dostupnost:
Ihned
Koupí získáte:
2 body
Druh zboží:
Simulace
Lokalizace:
EN
Platforma:
Steam
Hra je distribuována digitálně.
---
FOTOGALERIE:
Jagged Alliance Crossfire
POPIS PRODUKTU:
Jagged Alliance Crossfire
V rámci téhle expanze se znovu dostanou žoldáci z M.E.R.C. znovu do akce a to v zemi jménem Khanpaa, která je pod útokem krvežíznivých žoldáků. Ambasador Behnam Atiqullahs nemá jinou možnost, než si najmout vlastní armádu žoldnéřů a to vás. Na vás tedy bude ležet břímě osvobození Khanpaa z krvavého jha... no a hlavně se při tom snad dostatečně takticky vyřádíte.

Khanpaa se má nacházet v Asii, čemuž snad bude odpovídat i grafika add-onu. Samozřejmě přijdou noví nepřátelé, nové zbraně a noví žoldáci k najmutí, čímž by se měli dostat na celkem padesátku.


VIDEO:
Jagged Alliance Crossfire
SOUVISEJÍCÍ ZBOŽÍ:
Jagged Alliance Crossfire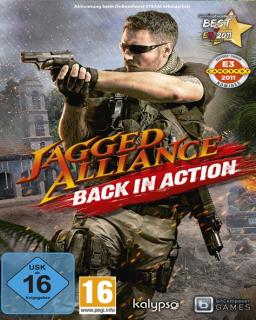 Jagged Alliance Back in Action
55 Kč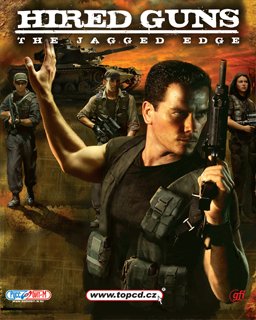 Hired Guns The Jagged Edge
92 Kč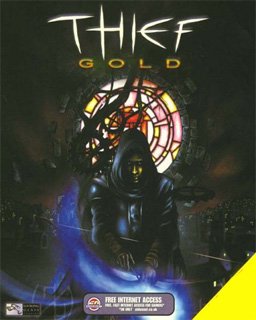 ---