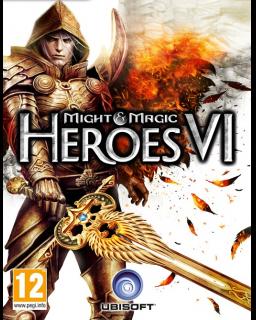 Might and Magic Heroes VI
Cena s DPH:
138 Kč

včetně DPH

Dostupnost:
Ihned
Koupí získáte:
2 body
Druh zboží:
Strategie
Lokalizace:
CZ
Platforma:
UPlay
Hra je distribuována digitálně.
---
FOTOGALERIE:
Might and Magic Heroes VI
POPIS PRODUKTU:
Might and Magic Heroes VI
Might & Magic Heroes VI se odehrává roku 564 letopočtu Sedmého draka. Jedná se o dobu druhého zatmění Krvavého měsíce a dobu povstání Kha-Beletha, pána démonů.Píše se příběh, kdy dynastie Gryfů byla pouhým vévodstvím Svaté říše, a ještě neseděli na říšském trůnu. Gryfí vévodství leží na východě říše a v dobách, kdy dynastie byla ještě v plenkách, byl gryfský vévoda Pavel fanatickým služebníkem Světla a loajálním pobočníkem císaře z rodu Sokolů. Zahynul při obraně vlastního vévodství před démony.Pavlův hrdinský poslední odpor umožnil přežití jeho syna Slávy, který byl v době těchto událostí ještě malým chlapcem.
VIDEO:
Might and Magic Heroes VI
SOUVISEJÍCÍ ZBOŽÍ:
Might and Magic Heroes VI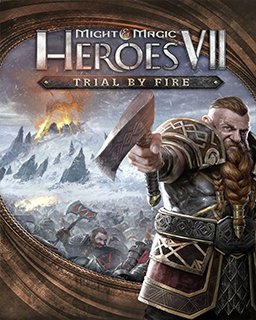 Might and Magic Heroes VII Trial by Fire
736 Kč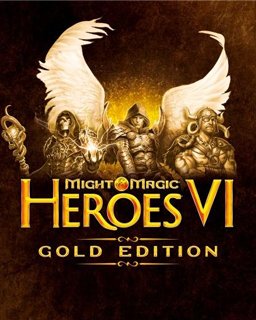 Might and Magic Heroes VI Gold
202 Kč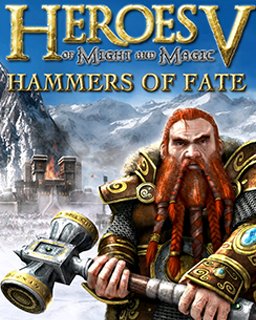 Might and Magic Heroes V Hammers of Fate
81 Kč
---