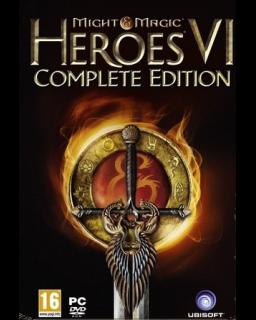 Might and Magic Heroes VI Kompletní Edice
Cena s DPH:
294 Kč

včetně DPH

Dostupnost:
Ihned
Koupí získáte:
3 body
Druh zboží:
Strategie
Lokalizace:
CZ
Platforma:
UPlay
Hra je distribuována digitálně.
---
FOTOGALERIE:
Might and Magic Heroes VI Kompletní Edice
POPIS PRODUKTU:
Might and Magic Heroes VI Kompletní Edice
Kompletní edice obsahuje oceňovanou hru Might & Magic Heroes VI, dva originální balíčky dobrodružství a samostatné rozšíření (nový datadisk) Odstíny temnoty.

Heroes VI začíná asi 400 let před událostmi Heroes V. Ve vzrušujícím epickém příběhu, kdy se Andělé snaží znovu rozpoutat nedokončenou válku, se střetne celá plejáda hrdinů. Black Hole Entertainment za výrazné podpory Ubisoftu přináší další příběh z legendární série. Došlo k oživení legendárního vůdce archandělů, který byl zabit během války Starších. Pod záminkou přípravy na invazi Démonů chce získat nazpět své síly, zmocnit se Ashanu a vyhladit své dávné protivníky.

Tento generál však podcenil sílu lidem podobné dynastie Gryfů. A právě oni se stanou průvodci celé hry. Might & Magic Heroes VI se odehrává roku 564 letopočtu Sedmého draka. Jedná se o dobu druhého zatmění Krvavého měsíce a dobu povstání Kha-Beletha, pána démonů. Píše se příběh, kdy dynastie Gryfů byla pouhým vévodstvím Svaté říše, a ještě neseděli na říšském trůnu. Gryfí vévodství leží na východě říše a v dobách, kdy dynastie byla ještě v plenkách, byl gryfský vévoda Pavel fanatickým služebníkem Světla a loajálním pobočníkem císaře z rodu Sokolů. Zahynul při obraně vlastního vévodství před démony.Pavlův hrdinský poslední odpor umožnil přežití jeho syna Slávy, který byl v době těchto událostí ještě malým chlapcem. Po smrti vévody byla nazpět povolána Pavlova sestra Světlana, která opustila domov a stala se vyhlášenou nekromantkou v Sedmi městech. Měla se stát Slávovou regentkou a naučit jej, jak se má správný Gryf chovat. Od té doby uplynulo patnáct let a jedna válka. Vévoda Sláva z rodu Gryfů je nyní otcem pěti slibných potomků. Tyto děti jsou hlavními hrdiny kampaně Heroes 6 a každý z nich povede do války jinou frakci.


VIDEO:
Might and Magic Heroes VI Kompletní Edice
SOUVISEJÍCÍ ZBOŽÍ:
Might and Magic Heroes VI Kompletní Edice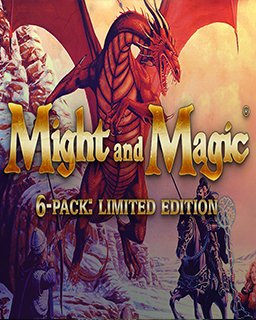 Might and Magic 1-6 Collection
211 Kč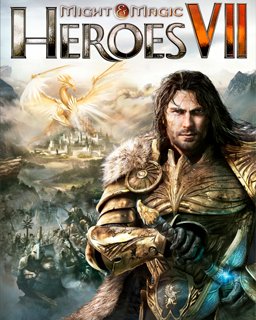 Might and Magic Heroes VII
219 Kč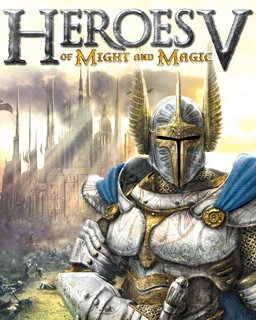 Might and Magic Heroes V
322 Kč
---