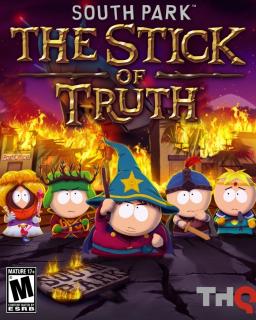 South Park The Stick of Truth
Cena s DPH:
229 Kč

včetně DPH

Dostupnost:
Ihned
Koupí získáte:
3 body
Druh zboží:
Akční
Lokalizace:
EN
Platforma:
Steam
Hra je distribuována digitálně.
---
FOTOGALERIE:
South Park The Stick of Truth
POPIS PRODUKTU:
South Park The Stick of Truth
South Park The Stick of Truth je RPG hra od tvůrců stejnojmenného populárního seriálu.
Budete hrát za zcela novou postavu, přičemž vaším úkolem bude spřátelit se s ústřední čtveřicí ...
Co nás čeká?
Hra ve stylu South Park
napsali Trey Parker a Matt Stone, takže hra přináší jejich jedinečný humor
Epický úkol stát se COOL
získejte své místo vedle Stana, Kylea, Cartmana a Kennyho, a připojte se k nim v hysterickém dobrodružství při záchraně městečka South Park.
Výhodní přátelé
získejte přátele, aby se připojili k vašemu boji.
Intenzivní bojový zážitek
Ozbrojte se po zuby arzenálem magických zbraní a mystické zbroje.
Stylizace South Park
Vstupte do světa South Park jako jedna z bilionu možných postav s vlastním jedinečným oblečením a zbraněmi.
VIDEO:
South Park The Stick of Truth
SOUVISEJÍCÍ ZBOŽÍ:
South Park The Stick of Truth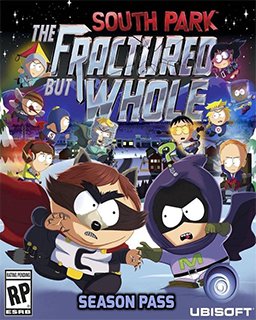 South Park The Fractured But Whole Season Pass
552 Kč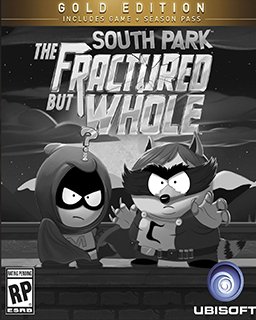 South Park The Fractured But Whole Gold Edition
1 012 Kč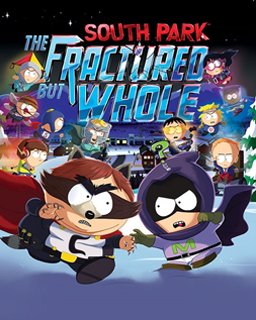 South Park The Fractured But Whole
486 Kč
---