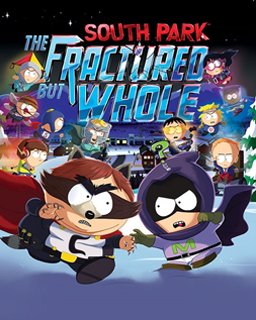 South Park The Fractured But Whole
Cena s DPH:
486 Kč

včetně DPH

Dostupnost:
Ihned
Koupí získáte:
5 bodů
Druh zboží:
Akční
Lokalizace:
EN
Platforma:
UPlay
Hra je distribuována digitálně.
---
FOTOGALERIE:
South Park The Fractured But Whole
POPIS PRODUKTU:
South Park The Fractured But Whole
Od tvůrců South Parku, Treye Parkera a Matta Stona, přichází další nezapomenutelná South Park hra. Fantasy kulisy tentokrát vyměníme za kriminální podsvětí a přidáme se k partě super hrdinů říkající si Coon and Friends.

PŮVOD HRDINY

Každý hrdina má nějaký počátek. Jste mimozemšťan, high-tech vynález nebo geneticky upravený mutant? Vytvořte si vlastní jedinečný kostým, vymyslete původ a vyberte unikátní superschopnosti, abyste se stali hrdinou, kterého město potřebuje. A poprvé také hrdinkou! Nyní půjde hrát také za něžné pohlaví.

PROZKOUMEJTE NOČNÍ SOUTH PARK

Nejen, že se South Park rozrostl o nová místa k prozkoumání a nové postavy k objevení. Ta pravá sranda začíná, když zapadne slunce a v ulicích města začne vládnout chaos. V noci se otevírá úplně nový svět, kde vaše alter ego musí využít všechny své síly k záchraně města.

COON A KAMARÁDI, SPOJTE SE!

Naberte až 13 členů do vašeho spolku Coon and Friends, včetně Mysteriona, The Human Kite a samozřejmě nechvalně proslulého The Coon. Kombinujte své speciální schopnosti s parťáky a porazte každého, kdo vám vstoupí do cesty.

NOVÉ SOUBOJE

Nový dynamický bojový systém je o poznání propracovanější než minule. Můžete měnit svoji pozici, manipulovat s časem a prostorem a podstatně více taktizovat. Upraveno bylo také lootování a craftění, která vám dá více možností, jak si upravit svého hrdinu a jeho schopnosti. A nechybí ani mocná síla prdu!


VIDEO:
South Park The Fractured But Whole
SOUVISEJÍCÍ ZBOŽÍ:
South Park The Fractured But Whole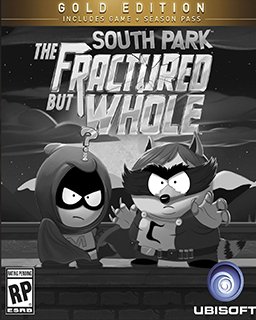 South Park The Fractured But Whole Gold Edition
1 012 Kč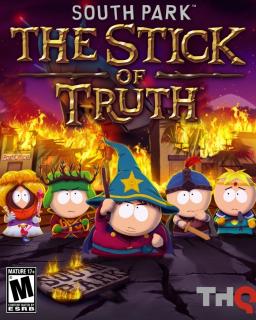 South Park The Stick of Truth
229 Kč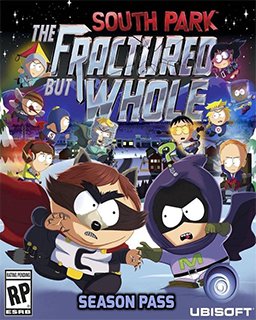 South Park The Fractured But Whole Season Pass
552 Kč
---