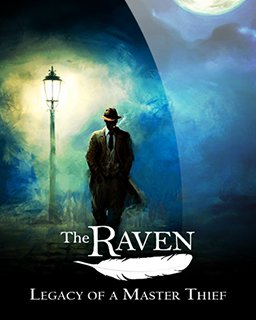 The Raven Legacy of a Master Thief
Cena s DPH:
109 Kč

včetně DPH

Dostupnost:
Ihned
Koupí získáte:
2 body
Druh zboží:
Dobrodružné
Lokalizace:
EN
Platforma:
Steam
Hra je distribuována digitálně.
---
FOTOGALERIE:
The Raven Legacy of a Master Thief
POPIS PRODUKTU:
The Raven Legacy of a Master Thief
The Raven – Legacy of a Master Thief je dech beroucí dynamická adventura z žánru point-and-click zasazená do atmosférické Evropy 60. let 20. století. Hráč se ocitne ve strhujících napínavých scénách – na lovu legendárního zloděje uměleckých předmětů, který si říká Havran.

Hráči půjdou po stopě z Havranových charakteristických černých per a budou se snažit tohoto zloděje dopadnout, aby ochránili legendární safír jménem "Oko sfingy", který se právě převáží ze Švýcarska do Egypta. Tento krimi příběh plný zvratů a překvapení hráče vtáhne do obou stran děje – hra se bude odehrávat jak z pohledu vyšetřovatele, tak z pohledu zloděje, čímž v sobě kombinuje prvky detektivky a zločineckého příběhu.


VIDEO:
The Raven Legacy of a Master Thief
SOUVISEJÍCÍ ZBOŽÍ:
The Raven Legacy of a Master Thief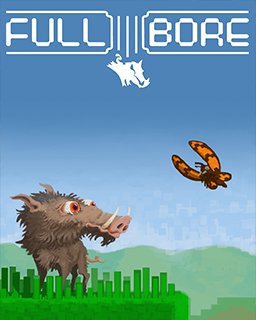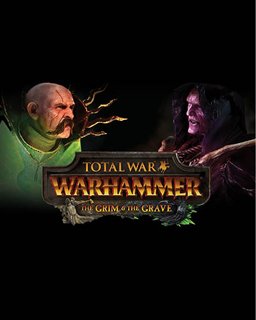 Total War WARHAMMER The Grim and the Grave
230 Kč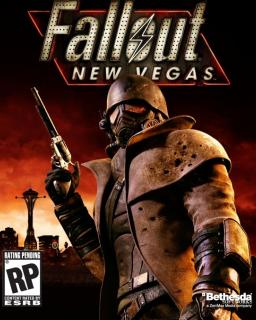 ---