Call of Juarez Gunslinger
Cena s DPH:
220 Kč

včetně DPH

Dostupnost:
Ihned
Koupí získáte:
3 body
Druh zboží:
Akční
Lokalizace:
EN
Platforma:
Steam
Hra je distribuována digitálně.
---
FOTOGALERIE:
Call of Juarez Gunslinger
POPIS PRODUKTU:
Call of Juarez Gunslinger
Call of Juarez® Gunslinger je od prvního dolu na zlato po poslední zaplivaný saloon skutečným holdem historkám z Divokého západu. Zažijte epický příběh plný násilí o nelítostném lovci hlav na stopě nejhorších psanců prérie.

Toto dobrodružství tvořené legendárními střetnutími smývá hranice mezi člověkem a mýtem. Odhalte neznámé pravdy stojící za největšími legendami Starého západu.


VIDEO:
Call of Juarez Gunslinger
SOUVISEJÍCÍ ZBOŽÍ:
Call of Juarez Gunslinger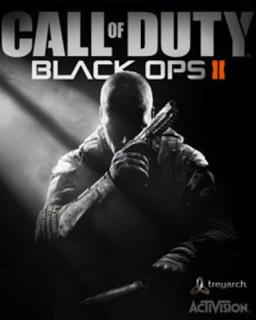 Call Of Duty Black Ops 2
294 Kč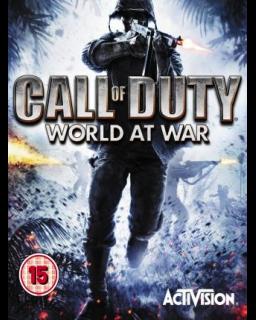 Call of Duty 5 World at War Steam
524 Kč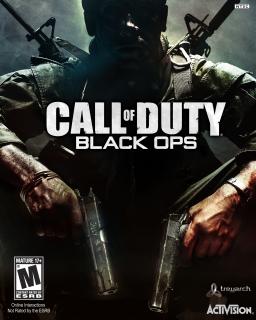 Call of Duty Black Ops
255 Kč
---