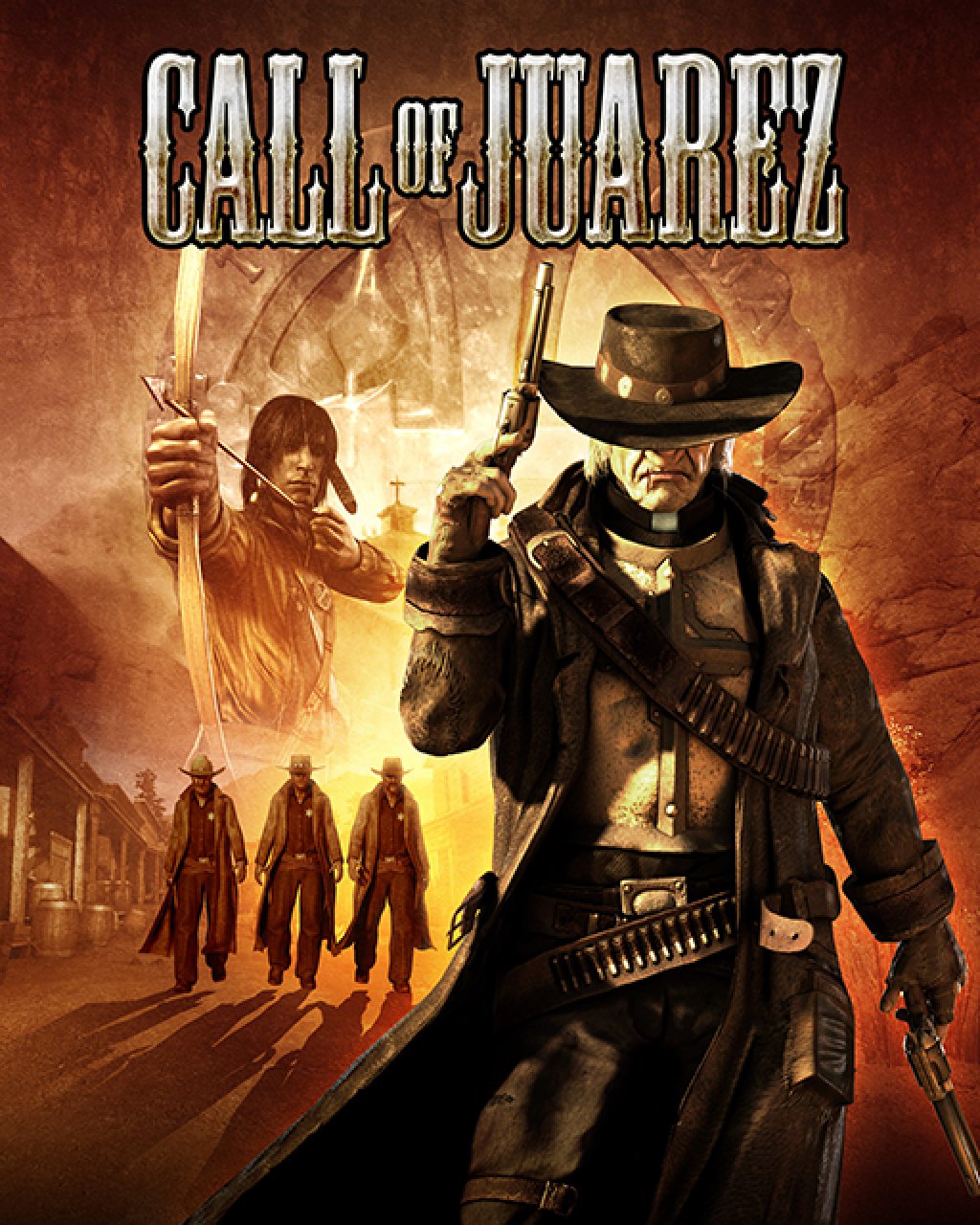 Call of Juarez
Cena s DPH:
219 Kč

včetně DPH

Dostupnost:
Ihned
Koupí získáte:
3 body
Druh zboží:
Akční
Lokalizace:
EN
Platforma:
Steam
Hra je distribuována digitálně.
---
FOTOGALERIE:
Call of Juarez
POPIS PRODUKTU:
Call of Juarez
Call of Juarez je epickou dobrodružnou FPS hrou z westernového prostředí. Hráč střídavě přebírá kontrolu nad dvěma rozdílnými, protichůdnými postavami: plíživým uprchlíkem Billym a jeho lovcem, reverendem Rayem. Kromě vysoce zajímavého, emocionálního a psychologického aspektu vztahu mezi těmito postavami zažije hráč rozdílnou hratelnost při ovládání obou postav.

Hra obsahuje rychlé revolverové duely s historicky přesnými zbraněmi, jízdu na koni, boj ze sedla a plíživou akci ve známých lokacích vytvořených podle westernových filmů. Skvělá hratelnost založená na přesné simulaci nejen rigidních těl a rag-dollů, ale také kapalin, plynů, ohně a kouře, dělá zážitek ze hry inovativním a nelineárním.


VIDEO:
Call of Juarez
SOUVISEJÍCÍ ZBOŽÍ:
Call of Juarez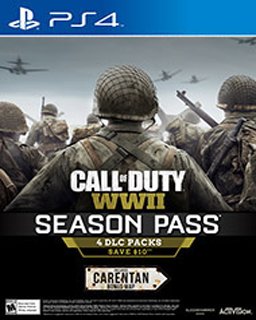 Call of Duty WWII Season Pass
1 380 Kč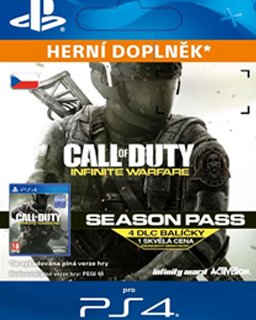 Call of Duty Infinite Warfare Season Pass
1 288 Kč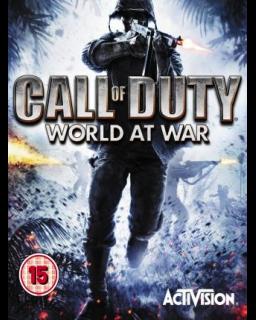 Call of Duty 5 World at War Steam
524 Kč
---