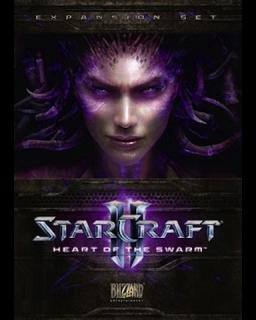 StarCraft 2 Heart of the Swarm
Cena s DPH:
197 Kč

včetně DPH

Dostupnost:
Ihned
Koupí získáte:
2 body
Druh zboží:
Strategie
Lokalizace:
EN
Platforma:
Battle-Net
Hra je distribuována digitálně.
---
FOTOGALERIE:
StarCraft 2 Heart of the Swarm
POPIS PRODUKTU:
StarCraft 2 Heart of the Swarm
Queen of Blades je definitivně pryč.

Na planetě Char využil Jim Raynor sílu starověkého artefaktu Xel`Naga v zoufalé snaze zastavit zergský Roj v překročení Koprulu sektoru. Artefakt tak vrátil Sarah Kerriganovou do její lidské podoby a zabránil masakru. Zdá se, že bez královny Roj nedokáže být sjednocen. Jedna z největších hrozeb galaxie je neutralizována ... nebo to tak alespoň vypadá. Sarah je tedy na svobodě. Ale i bez schopností a rozkazů Queen of Blades je síla Roje úctyhodná. Mocného nepřítele není radno brát na lehkou váhu. Artefakt sice vysvobodil mysl Kerriganové, ale ona se přesto vydává hledat zergská vajíčka roztroušená po Koprulu sektoru. A Jim Raynor? Sleduje její pachtění za pomstou. Tato transformace dala Sarah úplně nový smysl.

Jedná se o samostatně hratelný datadisk, není potřebné vlastnictví žádné předchozí verze Starcraft 2.


VIDEO:
StarCraft 2 Heart of the Swarm
SOUVISEJÍCÍ ZBOŽÍ:
StarCraft 2 Heart of the Swarm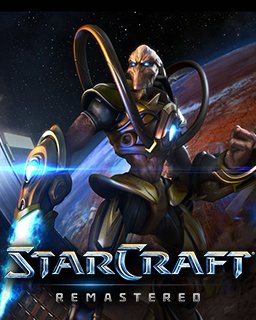 StarCraft Remastered
552 Kč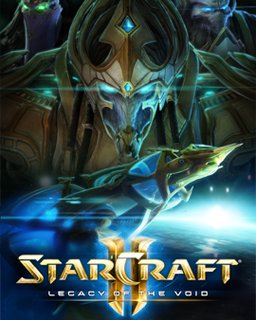 StarCraft 2 Legacy of the Void
487 Kč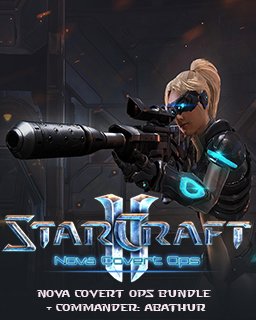 StarCraft 2 Nova Covert Ops bundle + Commander Abathur
644 Kč
---