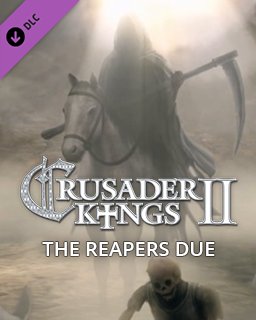 Crusader Kings II The Reapers Due
Cena s DPH:
234 Kč

včetně DPH

Dostupnost:
Ihned
Koupí získáte:
3 body
Druh zboží:
Simulace
Lokalizace:
EN
Platforma:
Steam
Hra je distribuována digitálně.
---
FOTOGALERIE:
Crusader Kings II The Reapers Due
POPIS PRODUKTU:
Crusader Kings II The Reapers Due
Z obydlí, přes která se přehnala černá smrt, toho zbylo jen málo. Uspěchané pohřby jsou zesměšněním svátosti, ale aspoň mají vrány co žrát. Kdysi prosperující oblasti se změnily v pustiny, vládci země utekli a na samotě v horách doufají, že se jim mor vyhne. Moudřejší knížata se dobře připravila, když nehýřila výnosy z tučných let.Ale jednou budou muset všichni splatit svůj dluh Smrti. Rozšíření hry Crusader Kings II s názvem The Reaper's Due podtrhuje historický význam epidemií a nemocí ve středověku, zejména pak tzv. černé smrti, což je epidemie dýmějového moru, který pozabíjel třetinu populace Evropy.
K aktivaci je nutné vlastnit základní hru Crusader Kings II v platformě Steam!
VIDEO:
Crusader Kings II The Reapers Due
SOUVISEJÍCÍ ZBOŽÍ:
Crusader Kings II The Reapers Due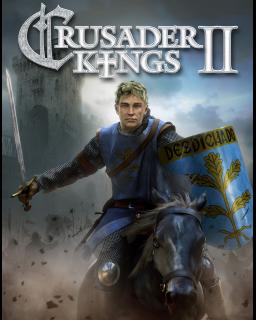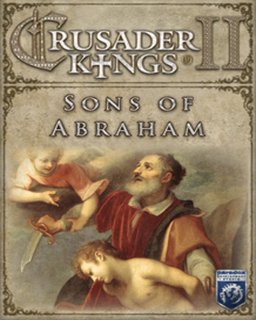 Crusader Kings II Sons of Abraham
138 Kč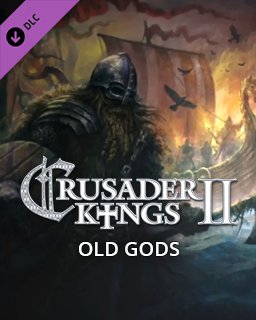 Crusader Kings II The Old Gods
184 Kč
---