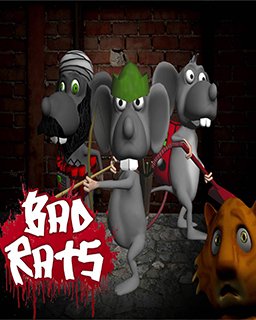 Bad Rats: the Rats Revenge
Cena s DPH:
64 Kč

včetně DPH

Dostupnost:
Ihned
Koupí získáte:
1 bod
Druh zboží:
Indie Games
Lokalizace:
EN
Platforma:
Steam
Hra je distribuována digitálně.
---
FOTOGALERIE:
Bad Rats: the Rats Revenge
POPIS PRODUKTU:
Bad Rats: the Rats Revenge
Bad Rats je logická hra založená na fyzice, kde krysy nakonec dostanou svou krvavou pomstu na své nové vězně: Kočky.

Přijďte s kreativními řešeními pro každou hádanku s využitím fyziky, funkčních objektů a speciálně vyškolených krys. Vyzkoušejte různé způsoby, jak řešit každou hádanku, abyste ji dokončili rychleji nebo získali vyšší skóre. Vychutnejte si svůj úspěch, když se kočka setká s násilným zánikem v mnoha humorných cestách v rukou Bad Rats.


VIDEO:
Bad Rats: the Rats Revenge
SOUVISEJÍCÍ ZBOŽÍ:
Bad Rats: the Rats Revenge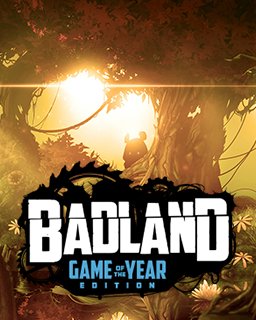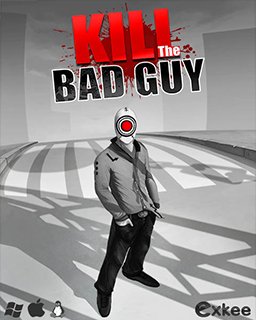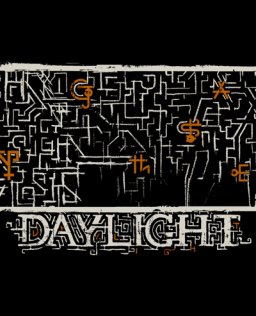 ---