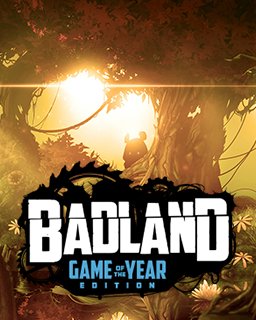 Badland GOTY
Cena s DPH:
125 Kč

včetně DPH

Dostupnost:
Ihned
Koupí získáte:
2 body
Druh zboží:
Akční
Lokalizace:
CZ
Platforma:
Steam
Hra je distribuována digitálně.
---
FOTOGALERIE:
Badland GOTY
POPIS PRODUKTU:
Badland GOTY
S hrou BADLAND: Game of the Year Edition dostáváte nebývalou příležitost prožít mnohokrát oceněnou akční adventuru. Staví na dechberoucí, atmosférické, ručně malované grafice originální hry BADLAND, má vylepšené vizuální efekty ve Full-HD i vyšší rozlišení, zcela předělané ovládání, nabízí přes 15 hodin kampaně.

Obsahuje základní hru, soundtrack a digitální art book!
VIDEO:
Badland GOTY
SOUVISEJÍCÍ ZBOŽÍ:
Badland GOTY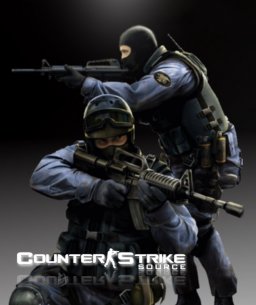 Counter Strike Source
552 Kč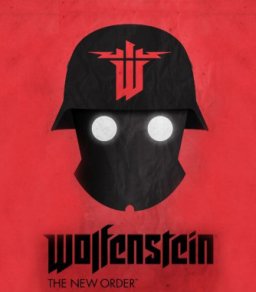 Wolfenstein The New Order
183 Kč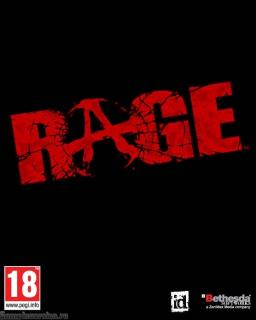 ---