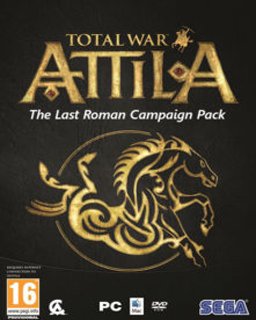 Total War ATTILA The Last Roman Campaign Pack
Cena s DPH:
369 Kč

včetně DPH

Dostupnost:
Ihned
Koupí získáte:
4 bodů
Druh zboží:
Strategie
Lokalizace:
CZ
Platforma:
Steam
Hra je distribuována digitálně.
---
FOTOGALERIE:
Total War ATTILA The Last Roman Campaign Pack
POPIS PRODUKTU:
Total War ATTILA The Last Roman Campaign Pack
Píše se rok 533 po Kristu. Během posledního století zmizela Západořímská říše z mapy světa!
Velkolepost Říma však i nadále přežívá ve Východořímské říši; toto impérium je ještě stále při síle a sní o tom, že získá zpět svou ztracenou slávu. Císař Justinián ví, že mu zbývá jen jediný riskantní krok – ambiciózní a nebezpečný pokus získat to, co mu po právu náleží, a obsadit znovu Západ dřív, než celý Řím zmizí v propadlišti dějin.
Unikátní kampaň s novými herními prvky The Last Roman Campaign Pack je výpravné rozšíření hry Total War: ATTILA, které přináší bohatý, na jednotlivé mise rozdělený příběh, jenž se odehrává na detailně propracované mapě tažení v oblasti Středomoří.
Zůstanete věrní Justiniánově vizi o osvobození Říma z rukou barbarů? Nebo vykročíte vlastní cestou a prohlásíte se za nového císaře západního Říma? 
Pro aktivaci je nutné vlastnit základní hru Total War ATTILA v platformě Steam.
VIDEO:
Total War ATTILA The Last Roman Campaign Pack
SOUVISEJÍCÍ ZBOŽÍ:
Total War ATTILA The Last Roman Campaign Pack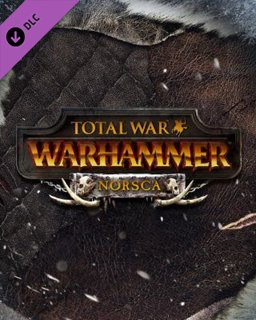 Total War WARHAMMER Norsca
303 Kč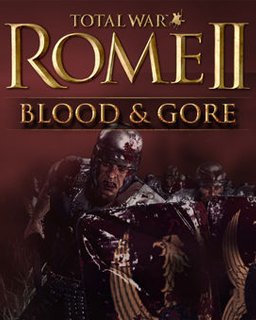 Total War ROME II Blood and Gore Pack
128 Kč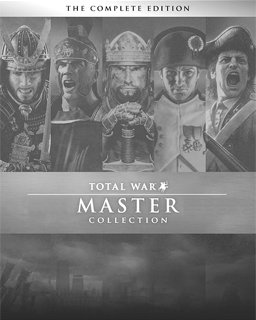 Total War Master Collection
644 Kč
---