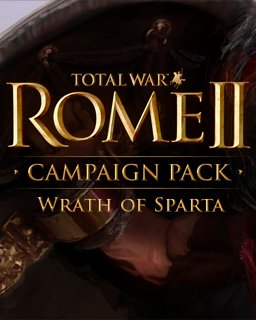 Total War ROME II Wrath of Sparta
Cena s DPH:
230 Kč

včetně DPH

Dostupnost:
Do 24 h
Koupí získáte:
3 body
Druh zboží:
Strategie
Lokalizace:
EN
Platforma:
Steam
Hra je distribuována digitálně.
---
FOTOGALERIE:
Total War ROME II Wrath of Sparta
POPIS PRODUKTU:
Total War ROME II Wrath of Sparta
Hněv Sparty přináší zcela nové kampaňové rozšíření pro Total War: ROME II, které se zaměřuje výhradně na helénský svět a vrhá hráče do divokých událostí peloponéských válek. Píše se rok 432 př. n. l. a řeckými městskými státy se šíří nepokoje. Na shromáždění Peloponéské ligy se vzkvétajícím Athénám podařilo získat do té doby nezávislá území Sparty, Korintu a Boiótijské ligy, čímž křehkou politickou rovnováhu přesunuly do bodu, ze kterého už není návratu. Přestože ostatní frakce v reakci na aroganci Athén utvořily volnou alianci, všechny státy si zachovaly svou suverenitu. V sázce je budoucnost samotného Řecka a v doutnajícím konfliktu nejde o nic menšího než o nadvládu nad helénským světem. Mezitím vše zpovzdálí sleduje mocná Perská říše a připravuje svá vojska na to, aby zmatek v helénském světě proměnila ve svou výhodu...

Pro aktivaci je potřeba vlastnit základní hru Total War ROME II.


VIDEO:
Total War ROME II Wrath of Sparta
SOUVISEJÍCÍ ZBOŽÍ:
Total War ROME II Wrath of Sparta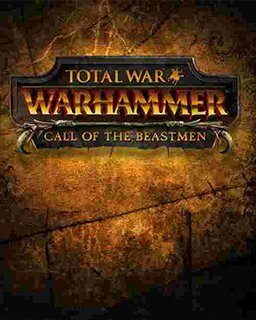 Total War WARHAMMER Call of the Beastmen DLC
367 Kč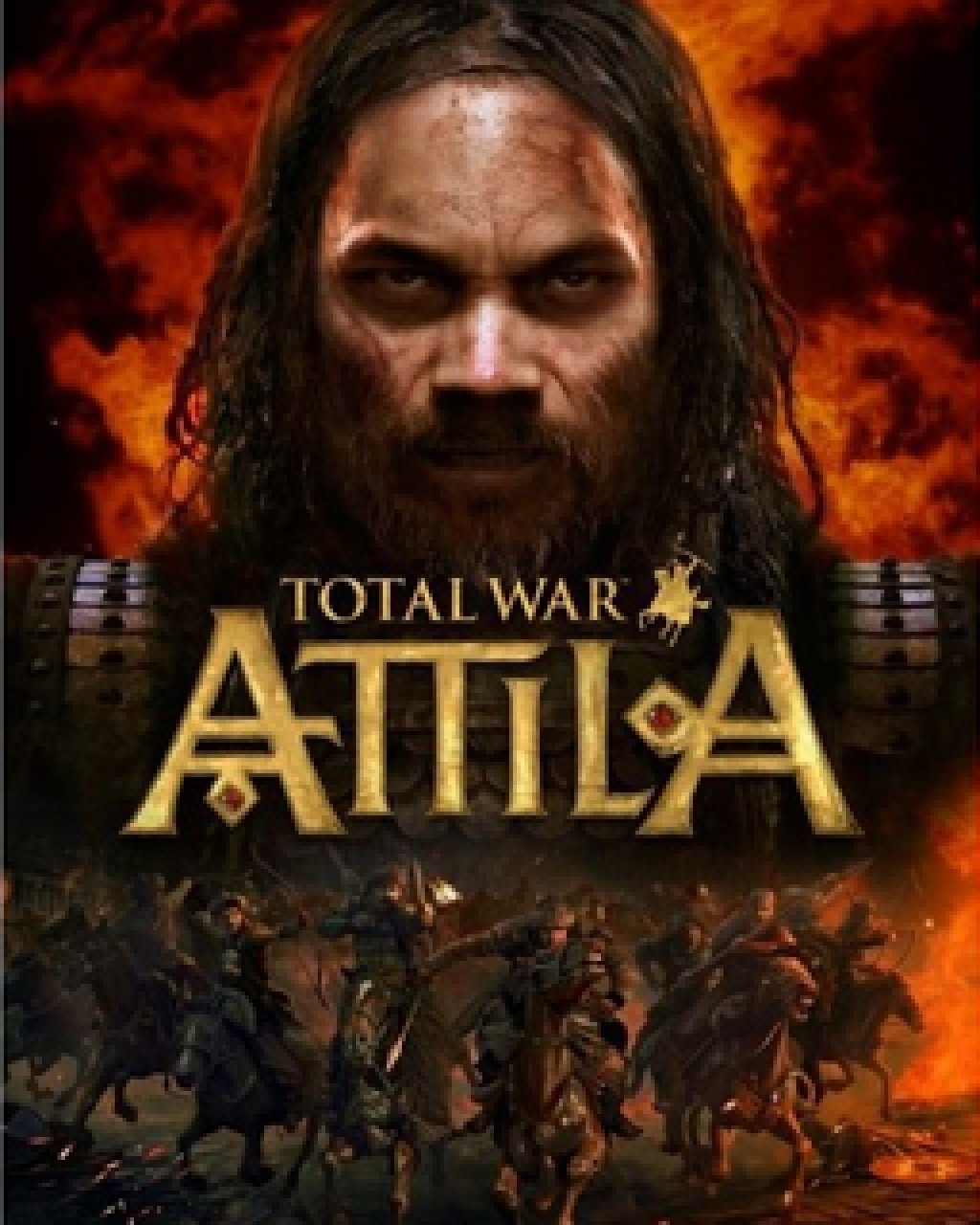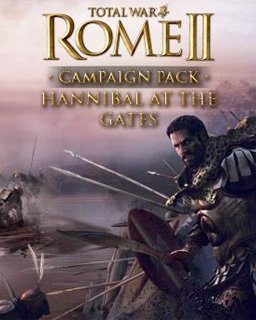 Total War ROME II Hannibal at the Gates
220 Kč
---