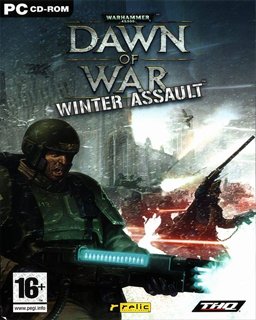 Warhammer 40,000 Dawn of War Winter Assault
Cena s DPH:
201 Kč

včetně DPH

Dostupnost:
Ihned
Koupí získáte:
3 body
Druh zboží:
Strategie
Lokalizace:
EN
Platforma:
Steam
Hra je distribuována digitálně.
---
FOTOGALERIE:
Warhammer 40,000 Dawn of War Winter Assault
POPIS PRODUKTU:
Warhammer 40,000 Dawn of War Winter Assault
Toto rozšíření obohacuje jedinečné herní prostředí Dawn of War o zbrusu nové jednotky a strategie. Imperiální garda si do boje přináší vlastní nové vybavení, například těžké obrněnce a nové vojáky, a také obranné i útočné taktiky založené na početní převaze. Ve spojení s novými dovednostmi se jedná o smrtící sílu, kterou nelze podceňovat.
Kampaň pro jednoho hráče
Winter Assault nabízí dvě možnosti: kampaň za Řád a za Chaos. V kampani za Řád povedete eldary a imperiální gardu do zoufalého boje za ochranu lidské říše. V kampani za Chaos se v roli orků a vesmírných mariňáků Chaosu pokusíte zlomit veškerý odpor, který se staví do cesty jejich temným plánům.


Vychutnejte si nové a vylepšené herní funkce
Nový strom technologií, stovky nových animací a nepřeberné množství nových strategií výrazně umocní vaše zážitky z Dawn of War.


Veďte své vojáky do zuřivých bojů
Velte jim na nových, sněhem pokrytých bojištích s bohatší městskou zástavbou a interaktivnějšími objekty a budovami.


Vylepšený multiplayer
20 nových map a rozšířené online funkce, jako například divácký režim, hra předem sestavených týmů a zdokonalené automatické skládání zápasů, posunují multiplayer v Dawn of War na zcela novou úroveň.


Zdokonalujte své multiplayerové dovednosti
Nový režim šarvátek vám umožňuje zlepšovat si bojové techniky na multiplayerových mapách v zápasech proti počítačem řízeným protivníkům.


Imperiální garda
Už od zrození Říše představuje imperiální garda jeden z pilířů její ochrany. S miliardami lidí na více než milionu různých světů představuje největší a nejrozmanitější vojenskou sílu v galaxii.
Jedná se o samostatně hratelný datadisk. Není vyžadována základní hra Warhammer 40,000: Dawn of War v platformě Steam.
VIDEO:
Warhammer 40,000 Dawn of War Winter Assault
SOUVISEJÍCÍ ZBOŽÍ:
Warhammer 40,000 Dawn of War Winter Assault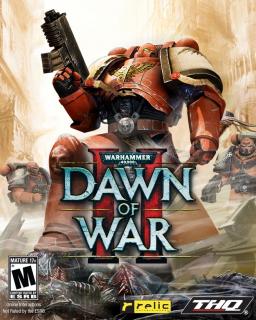 Warhammer 40 000 Dawn of War II
184 Kč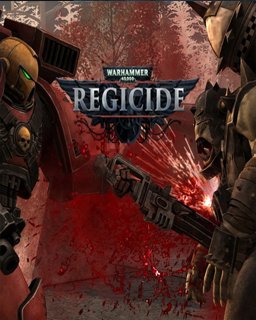 Warhammer 40,000 Regicide
202 Kč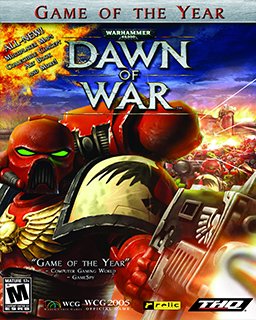 Warhammer 40,000 Dawn of War GOTY
91 Kč
---