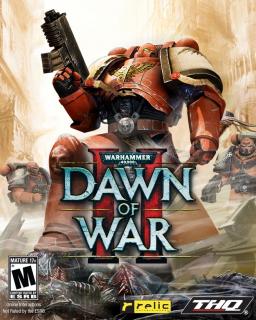 Warhammer 40 000 Dawn of War II
Cena s DPH:
184 Kč

včetně DPH

Dostupnost:
Ihned
Koupí získáte:
2 body
Druh zboží:
Strategie
Lokalizace:
EN
Platforma:
Steam
Hra je distribuována digitálně.
---
FOTOGALERIE:
Warhammer 40 000 Dawn of War II
POPIS PRODUKTU:
Warhammer 40 000 Dawn of War II
V subsektoru Aurelia – hvězdokupě na okraji galaxie – se píše 41. tisíciletí a všechny planety se právě chystají k boji vskutku vesmírných proporcí. Na všech planetách, které se v tomto sektoru rozkládají, mezi sebou krutě bojují pradávné rasy. Nejsou to jen bitvy o prostor a zdroje – jde v nich o osud jednotlivých národů. Ve hře Dawn of War II ožívá sci-fi svět z Warhammeru 40.000, kde se klade zvláštní důraz na rychlou RTS akci. Vyberte si kampaň pro některou z ras a vychutnejte si kruté a působivé bitvy, kde můžete své soky ničit zblízka i zdálky. Velte oddílu nováčků a učiňte z nich nejostřílenější veterány v galaxii! » Vlastnosti produktu Brutální akce a taktika – Vrhněte se do víru akce a na vlastní kůži zažijte neopakovatelný pocit z boje muže proti muži nebo ze střelby z dálky. Používejte ničivé rány a uzemňujte nepřátele. Uplatňujte i své taktické schopnosti a v dynamickém prostředí, kde lze všechny objekty zničit, připravujte protivníkům léčky, vpadejte jim do boků a likvidujte je.
VIDEO:
Warhammer 40 000 Dawn of War II
SOUVISEJÍCÍ ZBOŽÍ:
Warhammer 40 000 Dawn of War II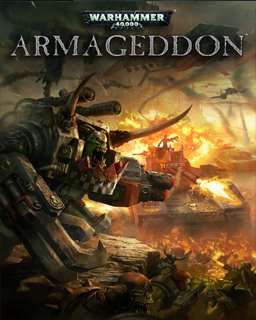 Warhammer 40,000 Armageddon
460 Kč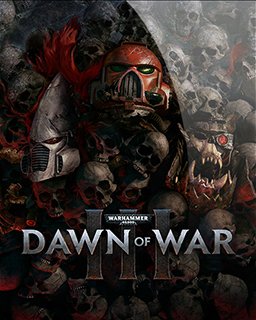 Warhammer 40 000 Dawn of War III
257 Kč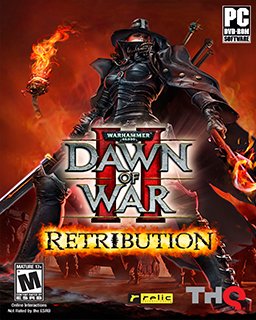 Warhammer 40,000 Dawn of War II Retribution
276 Kč
---