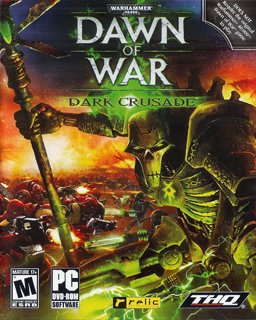 Warhammer 40,000 Dawn of War Dark Crusade
Cena s DPH:
303 Kč

včetně DPH

Dostupnost:
Ihned
Koupí získáte:
4 bodů
Druh zboží:
Strategie
Lokalizace:
EN
Platforma:
Steam
Hra je distribuována digitálně.
---
FOTOGALERIE:
Warhammer 40,000 Dawn of War Dark Crusade
POPIS PRODUKTU:
Warhammer 40,000 Dawn of War Dark Crusade
Hluboko pod centrální pouští Kronus se v síťoví tunelů a pohřebních komnat vyskládaných lebkami probouzí Necronská nákaza. Douhé věky před tím to byly bulváry a náměstí velké nekropole vybudované na ukládání kostí ras, které padly za oběť Necronským čistkám, a také pro Necorny odcházející na odpočinek. Miliony let toto místo zcela zakrývaly kameny a písek, až do doby, než byli při nešťastných vykopávkách znovu probuzeni Nesmrtelní. Hrajte za jakoukoliv ze sedmi ras usilujících o vládu nad pouští Kronus. Dobývejte pevnosti jiných ras vítězstvími v náročných bitvách na rozličných mapách přidružených k jednotlivým pevnostem.
Nové hratelné rasy, každá s vlastními schopnostmi.
Zbrusu nová singleplayerová kampaň hratelná za všech sedm ras.
Nelineární hra: Dobyjte celou planetu způsobem, který si sami vyberete.
Sledujte unikátní nelineární příběh vyprávěný z perspektivy vaší rasy.
Při vašem prohánění se po planetě upravujte a spravujte stálou armádu.
Upravte si vzhled a schopnosti jednotek vašich velitelů, jak budou získávat moc a vliv.
Odhalte temná tajemství planety zahalené záhadami.
Jedná se o samostatně hratelný datadisk. Není vyžadována základní hra Warhammer 40,000: Dawn of War v platformě Steam.
VIDEO:
Warhammer 40,000 Dawn of War Dark Crusade
SOUVISEJÍCÍ ZBOŽÍ:
Warhammer 40,000 Dawn of War Dark Crusade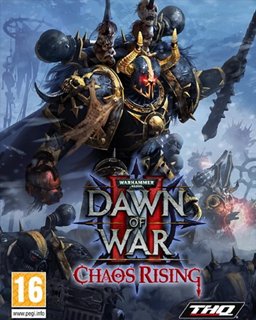 Warhammer 40,000 Dawn of War II Chaos Rising
138 Kč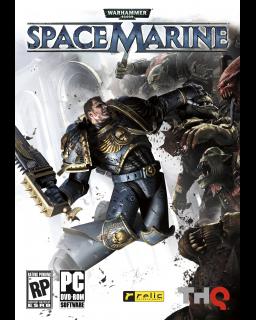 Warhammer 40,000 Space Marine
322 Kč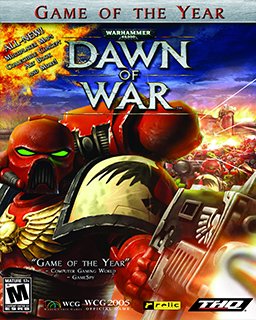 Warhammer 40,000 Dawn of War GOTY
91 Kč
---