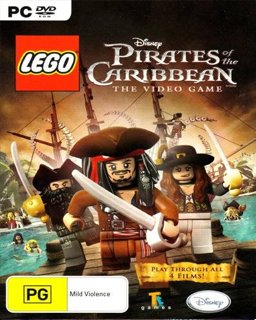 LEGO Piráti z Karibiku
Cena s DPH:
119 Kč

včetně DPH

Dostupnost:
Ihned
Koupí získáte:
2 body
Druh zboží:
Akční
Lokalizace:
CZ
Platforma:
Steam
Hra je distribuována digitálně.
---
FOTOGALERIE:
LEGO Piráti z Karibiku
POPIS PRODUKTU:
LEGO Piráti z Karibiku
LEGO Piráti z Karibiku je akční dobrodružná hra, která oživuje svět Pirátů z Karibiku s jeho barvitými postavami prostřednictvím kostiček LEGO. Hráči si užijí nezapomenutelné scény jak z prvních tří filmů, tak i z nového, čtvrtého filmu Piráti z Karibiku: Na vlnách podivna. To vše v zábavném a bizarním stylu LEGO.

Objevování: Hráči objevují známé lokace plné interaktivních LEGO předmětů a setkávají se s více než 70 postavami známými z filmů, ale i se zcela novými, a to ve více než 20 úrovních.

Souboje: LEGO Karibik je plný nebezpečí! Při lítých soubojích mečem získávají minipostavičky LEGO zcela nový pirátský rozměr.

Nezapomenutelné animace: Nejoblíbenější scény z filmů Piráti z Karibiku byly rekonstruovány s postavičkami LEGO v zábavné formě, typické pro hry z prostředí LEGO.

Hádanky: Jako správní piráti musí mít hráči pod čepicí, aby našli ukryté LEGO poklady a odhalili všechna tajemství ve hře.

Kooperace dvou hráčů: Hráči mohou spojit síly s kamarádem nebo členem rodiny ve stejné místnosti a užít si kooperativní akci.

Režim volné hry: Když si hráč během hry vytvoří sbírku postav, může pak využívat jejich rozdílné vlastnosti a získávat tak přístup do dříve nedostupných oblastí.


VIDEO:
LEGO Piráti z Karibiku
SOUVISEJÍCÍ ZBOŽÍ:
LEGO Piráti z Karibiku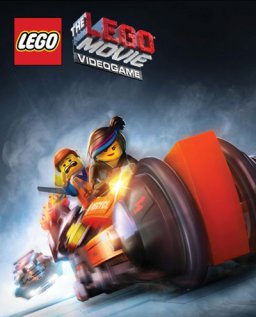 LEGO Movie Videogame
128 Kč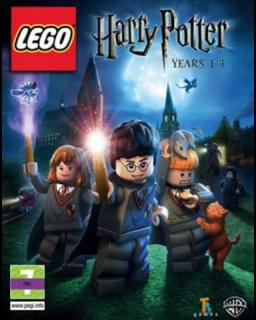 LEGO Harry Potter 1-4
92 Kč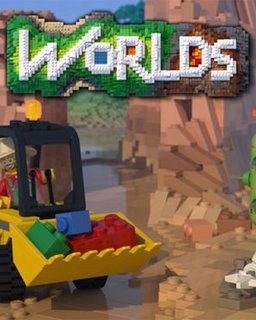 ---