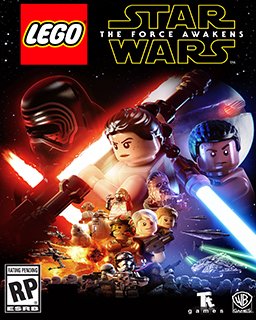 LEGO Star Wars The Force Awakens
Cena s DPH:
263 Kč

včetně DPH

Dostupnost:
Ihned
Koupí získáte:
3 body
Druh zboží:
Akční
Lokalizace:
EN
Platforma:
Steam
Hra je distribuována digitálně.
---
FOTOGALERIE:
LEGO Star Wars The Force Awakens
POPIS PRODUKTU:
LEGO Star Wars The Force Awakens
Již dvacátý šestý Lego® titul od britských Traveller's Tales vás vpraví do dalšího z příběhů plného barevných kostiček, tentokrát na motivy filmového blockbusteru Star Wars: Síla se probouzí (2015). Nechybí tak hratelné úrovně na planetě Jakku, základna Starkiller či vesmírné bitvy s Millenium Falcon. Mezi hratelné postavy lze zmínit Rey, Finn, Poe, BB-8, Kylo Ren, Han Solo a další protagonisty. Hra nerekapituluje pouze filmový děj, obsahuje také události mezi příběhem šesté a sedmé epizody.

Hratelnost a mechanismy se opět od předchozích LEGO her nemění. Jedinou zásadnější novinkou je nový systém Multi-Builds, který umožňuje výběr stavění více objektů pro další postup hrou. Nyní objekty staví i nepřátelé, kteří se mohou vzájemně podporovat artilerií či vzdušnou podporou.
VIDEO:
LEGO Star Wars The Force Awakens
SOUVISEJÍCÍ ZBOŽÍ:
LEGO Star Wars The Force Awakens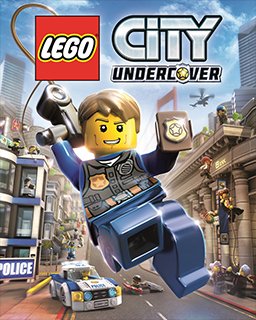 LEGO City Undercover
294 Kč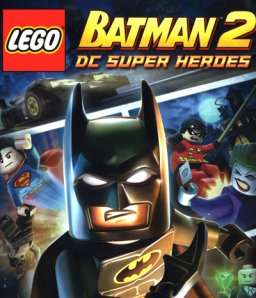 LEGO Batman 2 DC Super Heroes
92 Kč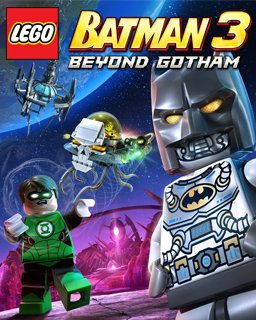 LEGO Batman 3 Beyond Gotham
106 Kč
---