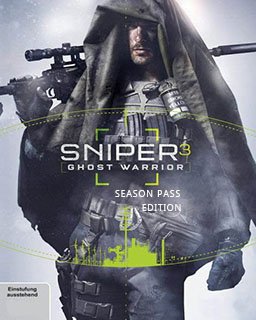 Sniper Ghost Warrior 3 Season Pass Edition
Cena s DPH:
368 Kč

včetně DPH

Dostupnost:
Ihned
Koupí získáte:
4 bodů
Druh zboží:
Akční
Lokalizace:
CZ
Platforma:
Steam
Hra je distribuována digitálně.
---
FOTOGALERIE:
Sniper Ghost Warrior 3 Season Pass Edition
POPIS PRODUKTU:
Sniper Ghost Warrior 3 Season Pass Edition
Sniper Ghost Warrior 3 Season Pass Edition obsahuje základní hru Sniper Ghost Warrior 3 + Season Pass

Ve Sniper Ghost Warrior 3 se vydáte za nepřátelské linie v nejmodernější vojenské střílečce a záleží jen na vás, jak budete plnit mise v tomto nepřátelském světě.

Staňte se sniperem, duchem a bojovníkem!

Zaměřujte cíle na velkou vzdálenost. Roli hraje nastavení elevace, rychlost a směr větru, kontrola dechu i pevná pozice a vybrat si můžete i zbraň a typ náboje.Sledujte své nepřátele a neslyšně je likvidujte pomocí široké škály chvatů. Pokročilé možnosti plíživého přístupu zahrnují průzkum dronem a vertikální navigaci. Získejte řadu pokročilých zbraní a upravte si je podle potřeb své mise a svého osobního stylu. Vyberte si útočné pušky, brokovnice, kulomety, a dokonce i výbušniny.

Jste americký odstřelovač vysazený za nepřátelskými liniemi v Gruzii, blízko ruských hranic. Brutální vojenští diktátoři se zmocnili části této oblasti a je na vás, abyste zabránili chaosu a rozpadu celé země.

Season Pass pak obsahuje dvě velká rozšíření pro hru jednoho hráče - The Escape of Lydia a The Sabotage, dále dvě mapy pro hru více hráčů, odstřelovací pušku Tac-338a McMillian, kladkový luk a terénní vozidlo!


VIDEO:
Sniper Ghost Warrior 3 Season Pass Edition
SOUVISEJÍCÍ ZBOŽÍ:
Sniper Ghost Warrior 3 Season Pass Edition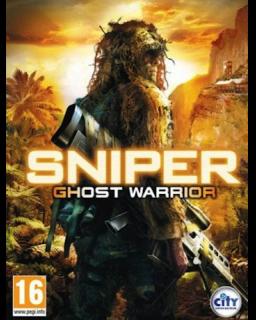 Sniper Ghost Warrior
72 Kč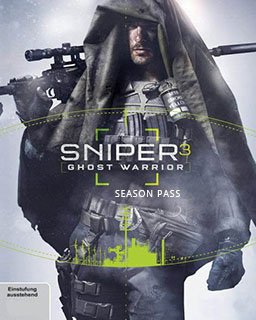 Sniper Ghost Warrior 3 Season Pass
92 Kč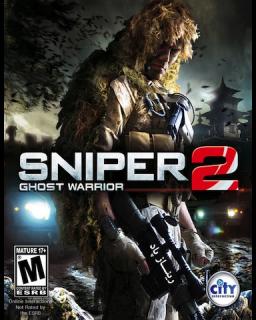 Sniper Ghost Warrior 2
91 Kč
---