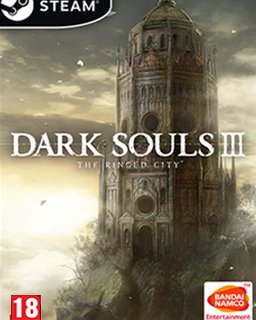 Dark Souls 3 The Ringed City
Cena s DPH:
404 Kč

včetně DPH

Dostupnost:
Ihned
Koupí získáte:
5 bodů
Druh zboží:
Akční
Lokalizace:
EN
Platforma:
Steam
Hra je distribuována digitálně.
---
FOTOGALERIE:
Dark Souls 3 The Ringed City
POPIS PRODUKTU:
Dark Souls 3 The Ringed City
"The Ringed City" je poslední balíček rozšíření k DARK SOULS III - váherci ceny Golden Joystick Awards 2016 pro nejlepší RPG roku. Vydej se na konec světa hledat Město Prstenu a postav se čelem proti novým bossům nebo nepřátelům. Odkryj nová území, vybav se novými zbraněmi, kouzly a předměty. Prožij poslední díl historie temného světa, který mohl vytvořit jedině Hidetaka Miyazaki.

Tento obsah vyžaduje základní hru Dark Souls 3 ve službě Steam.
VIDEO:
Dark Souls 3 The Ringed City
SOUVISEJÍCÍ ZBOŽÍ:
Dark Souls 3 The Ringed City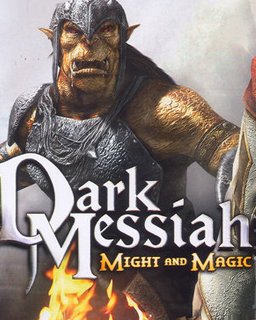 Dark Messiah of Might and Magic
119 Kč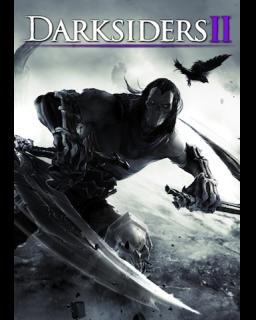 Darksiders 2 Deathinitive Edition
276 Kč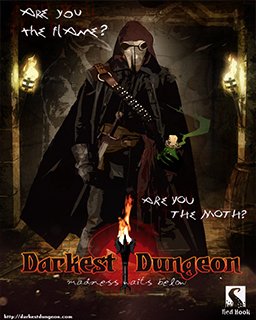 ---