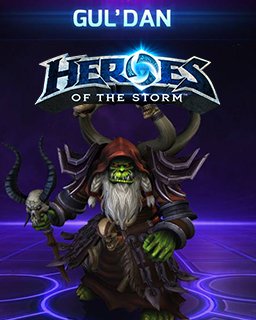 Guldan Heroes of the Storm
Cena s DPH:
92 Kč

včetně DPH

Dostupnost:
Ihned
Koupí získáte:
1 bod
Druh zboží:
Předplacené karty
Lokalizace:
EN
Platforma:
Battle-Net
Hra je distribuována digitálně.
---
FOTOGALERIE:
Guldan Heroes of the Storm
POPIS PRODUKTU:
Guldan Heroes of the Storm
Gul'dan je jeden z nejmocnějších warlocků, kteří kdy existovali a do světa Nexusu přišel s jediným cílem, ovládnout všechno!

Gul'dan, jemuž propůjčil sílu démon Kil'jaeden, zradil svůj národ a to zapříčinilo zánik Draenoru. Tento warlock poté pomoci síly magického felu otevřel portál do Azerothu kde započal invazi proti lidem.

Tento hrdina si dokáže doplnit manu pomocí vlastních životů, které ale nazpět vysaje ze svých nepřátel. Vyvolává výbuchy "stínové energie" a pálí pomocí mocného felu.

Jeho heroické ability obsahují déšť meteoritů nebo rozsévají strach v myslích nepřátelských hrdinů.

Zakoupením získáte postavu Gul'dan do hry Heroes of the Storm.
VIDEO:
Guldan Heroes of the Storm
SOUVISEJÍCÍ ZBOŽÍ:
Guldan Heroes of the Storm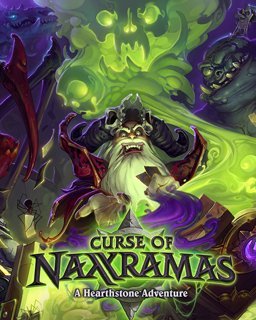 Curse of Naxxramas + 9 Hearthstone Pack
1 242 Kč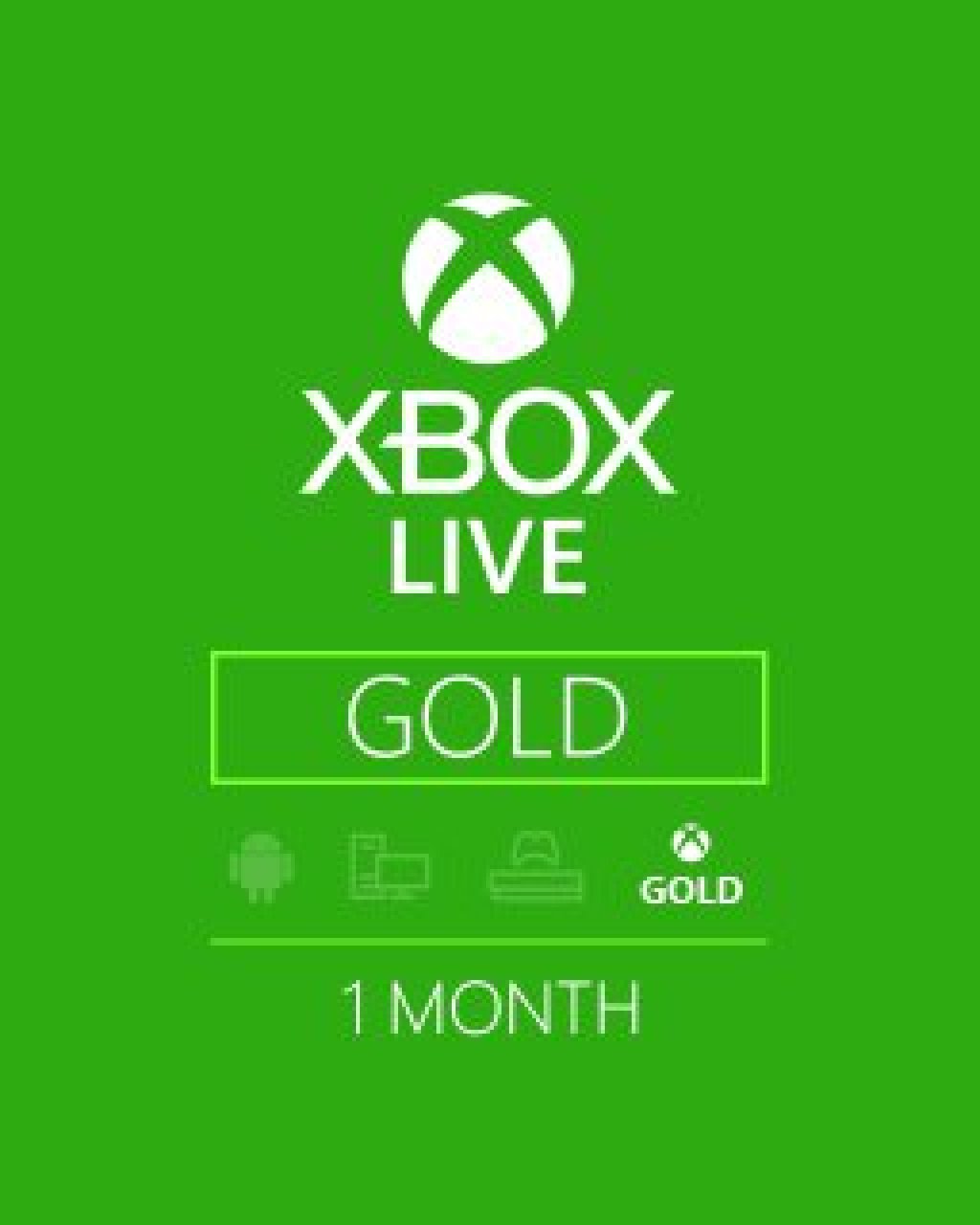 Xbox Live Gold 1m EU,US
248 Kč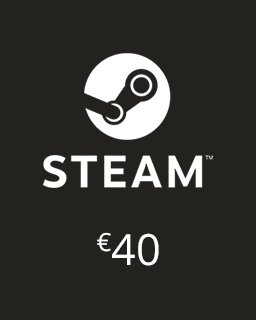 Steam Kredit 40 Euro
1 149 Kč
---