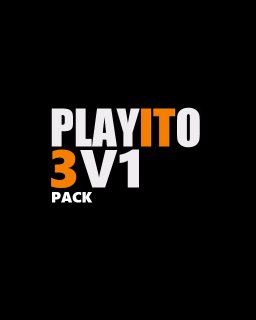 Playito Pack 3v1
Cena s DPH:
257 Kč

včetně DPH

Dostupnost:
Ihned
Koupí získáte:
3 body
Druh zboží:
Akční
Lokalizace:
EN
Platforma:
Steam
Hra je distribuována digitálně.
---
FOTOGALERIE:
Playito Pack 3v1
POPIS PRODUKTU:
Playito Pack 3v1
Playito Pack je kolekce 3 her, každá je trochu jiná, ale o to lépe se doplňují a nabídnou vám přesně ten typ zábavy, na který zrovna budete mít chuť.

Pack obsahuje:



1) Scarab tales – odpočinkovou logickou hru, při které zavaříte veškeré mozkové závity (a i ty, o kterých ani nevíte, že je máte)

2) DeathMetal – všechno jen ne odpočinkovou hru na způsob slavné legendy Arkanoidu (jedná se o nejvíce hardocre hru, která byla Arkanoidem inspirovaná)

3) Space Merchants Arena – uchvátnou online akci ve vesmírných lodích, kdy budete bojovat proti dalším hráčům ve vesmíru a budete se je snažit rozstřílet na atomy dřív, než to stihnou oni udělat Vám! Hra nově podporuje i virtuální realitu s Oculus Rift a HTC Vive.



3 super hry v jednom, to stojí za to, ne?
VIDEO:
Playito Pack 3v1
SOUVISEJÍCÍ ZBOŽÍ:
Playito Pack 3v1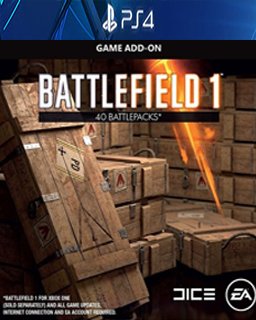 Battlefield 1 40x Battlepacks
1 380 Kč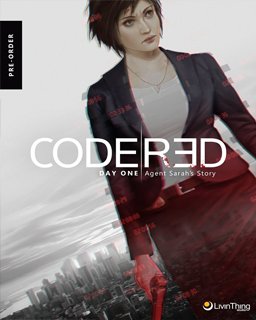 CodeRed Agent Sarah's Story Day One
414 Kč
---