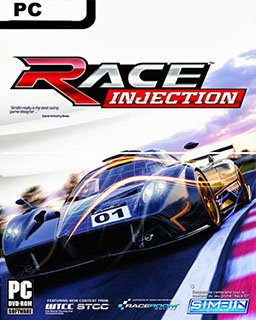 RACE Injection
Cena s DPH:
92 Kč

včetně DPH

Dostupnost:
Ihned
Koupí získáte:
1 bod
Druh zboží:
Závodní
Lokalizace:
EN
Platforma:
Steam
Hra je distribuována digitálně.
---
FOTOGALERIE:
RACE Injection
POPIS PRODUKTU:
RACE Injection
Race Injection od švédského studia Simbin je realistický závodní simulátor, který je současně závěrečnou kapitolou v projektu RACE 07.

Hra oproti předchůdci přináší 23 nových unikátních modelů automobilů (Pagani Zonda R, BMW M3 GT2, Matech GT, 68 Mini Cooper S, '71 Opel Commodore GS 3001, '74 Chevrolet Corvette, Seat Leon TDI, Opel Astra, VW Scirocco, Toyota Corolla T-Sport) a 9 nových závodních okruhů z celého světa (Hockenheim, Hillclimb Stage, Falkenberg, Poznan, Portimao, Okayama). Celkem hra nabízí 38 automobilů ve 13 kategoriích (GT Power, RETRO – Historic classics, Formula RaceRoom, Volvo Heritage, Camaro Cup) a 31 závodních tratí – včetně brněnského Masarykova okruhu.

Závodí se v pěti různých třídách: Formula RaceRoom class, GT Power class, Retro – historic class and the official STCC a WTCC 2010 classes.

Připraveny jsou různé šampionáty včetně jejich přesných pravidel (Official WTCC 2010, Official STCC 2010).

Kromě nového obsahu je RACE Injection v podstatě kompilací hry RACE 07, a rozšířujících balíčků STCC The Game 2, Retro Expansion, Formula Race Room Add-On, GT Power Expansion a WTCC 2010 Pack.
VIDEO:
RACE Injection
SOUVISEJÍCÍ ZBOŽÍ:
RACE Injection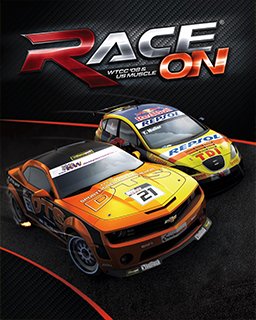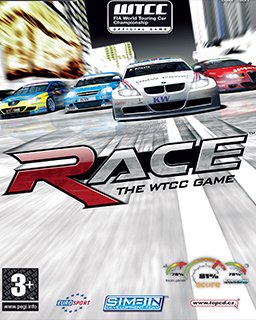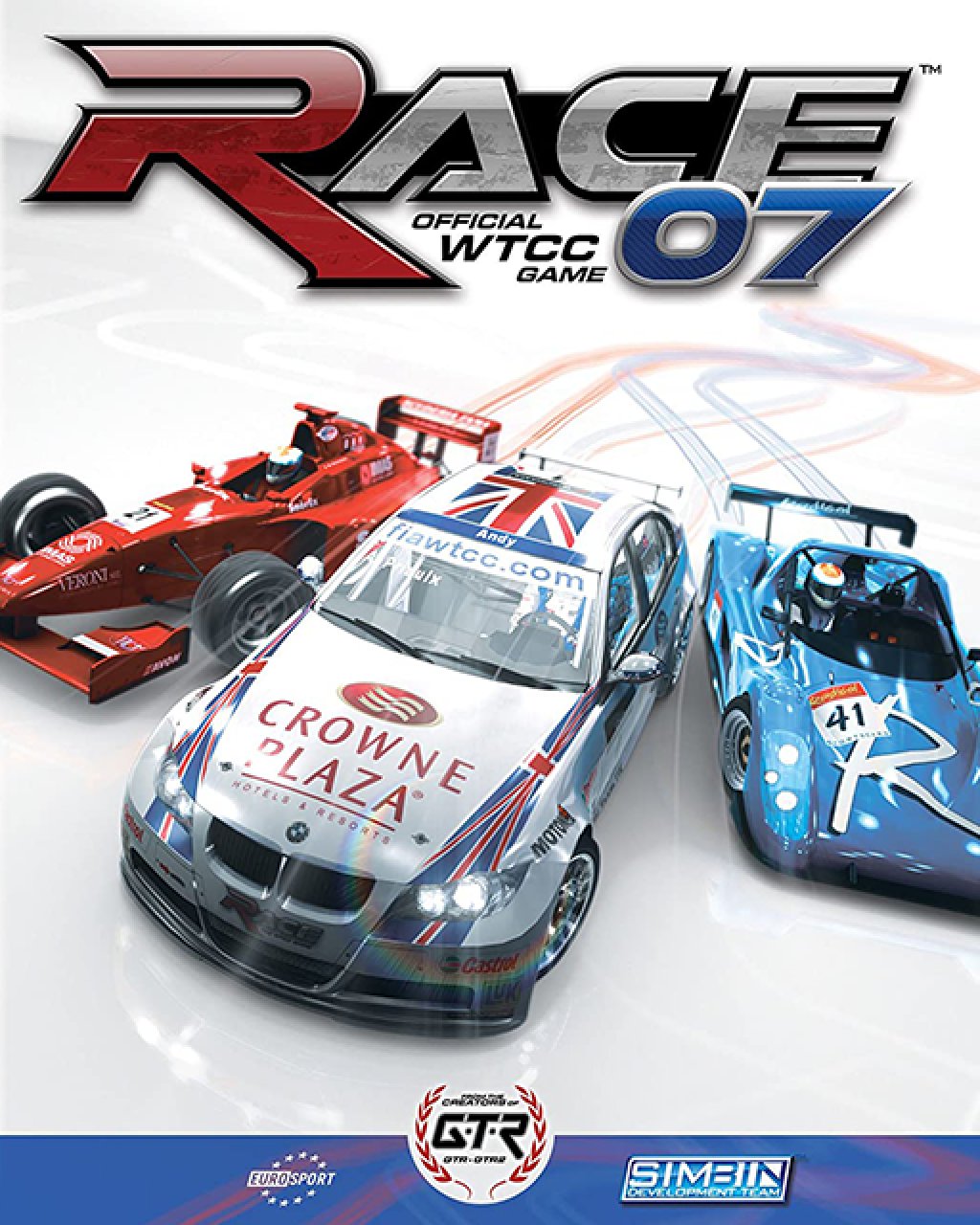 RACE 07 GTR Evolution Expansion Pack
138 Kč
---