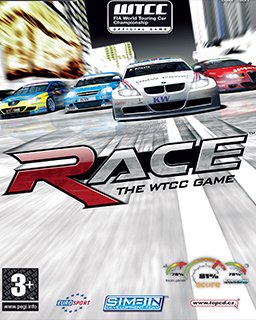 Race - The WTCC Game
Cena s DPH:
99 Kč

včetně DPH

Dostupnost:
Ihned
Koupí získáte:
1 bod
Druh zboží:
Závodní
Lokalizace:
EN
Platforma:
DigiTopCD
Hra je distribuována digitálně.
---
FOTOGALERIE:
Race - The WTCC Game
POPIS PRODUKTU:
Race - The WTCC Game
Automobilovou simulaci pro PC Race 07 vyvinul mnohokrát oceněný SimBin Development Team AB, který proslul zejména tvorbou vysoce realistických závodních her jako GTR, GT Legends, GTR2 či RACE. RACE 07 obsahuje více než 300 vozů v devíti různých závodních třídách a zahrnuje celou sezónu 2006 a 2007 World Touring Car Championship (Mistrovství světa cestovních vozů - WTCC). V RACE 07 usednete za volant neuvěřitelně rychlých formulí, s nimiž bude mimo jiné možné zajet i několik tratí, které se v motoristické hře dosud neobjevily - například městské okruhy Pau, Porto či Macau. "RACE 07 opět zvyšuje laťku realističnosti závodních her. Pokračujeme tak v tradici vydávání úspěšných titulů jako GTR2," prohlásil Carlo Voelker, výkonný předseda Viva Media. "Na 32 tratích z celého světa a na dalších exkluzivních městských okruzích přinášíme intenzivní akci, napětí a zábavu, jakou příznivci tohoto žánru očekávají." Těšte se na skutečné vozy a na požitek z opravdové jízdy v divokých závodech! Vlastnosti hry : - Plná sezóna 2007 a 2006 WTCC, historická třída WTCC'87, formule 3000, formule BMW, Mini Cooper Challenge, Radical SR3 a SR4 (v různých konfiguracích), a také Caterham CSR200, CSR260 a CSR320 Concept. - Intenzivní "jednosedadlová" akce: v těchto otevřených závodních vozech jsme použili styl kamery na helmě, což se ve hrách dosud neobjevilo. Nechybí ani vizorová dynamika, jakou si skutečný fanoušek jen může přát. Vizor se může zašpinit a lze ho očistit odstraněním ochranné plastikové vrstvy, takzvaným "tear-off". - 32 různých tratí a variací z celého světa včetně jedinečných městských okruhů a legend jako Monza, Zandvoort, Brands Hatch či Imola. - Online světový šampionát, žebříčky a tabule vítězů. - Počítačoví protivníci se chovají jako skuteční řidiči a snaží se vás donutit, abyste udělali chybu. - Vylepšená komunikace, komunitní řidiči a vylepšené vizualizace.


VIDEO:
Race - The WTCC Game
SOUVISEJÍCÍ ZBOŽÍ:
Race - The WTCC Game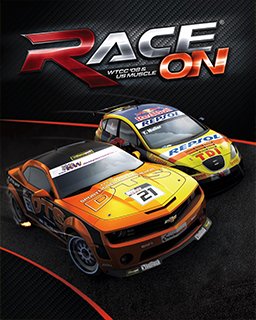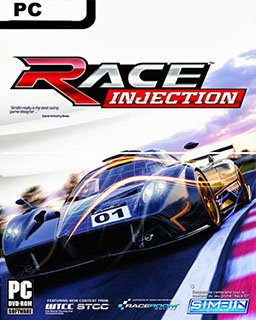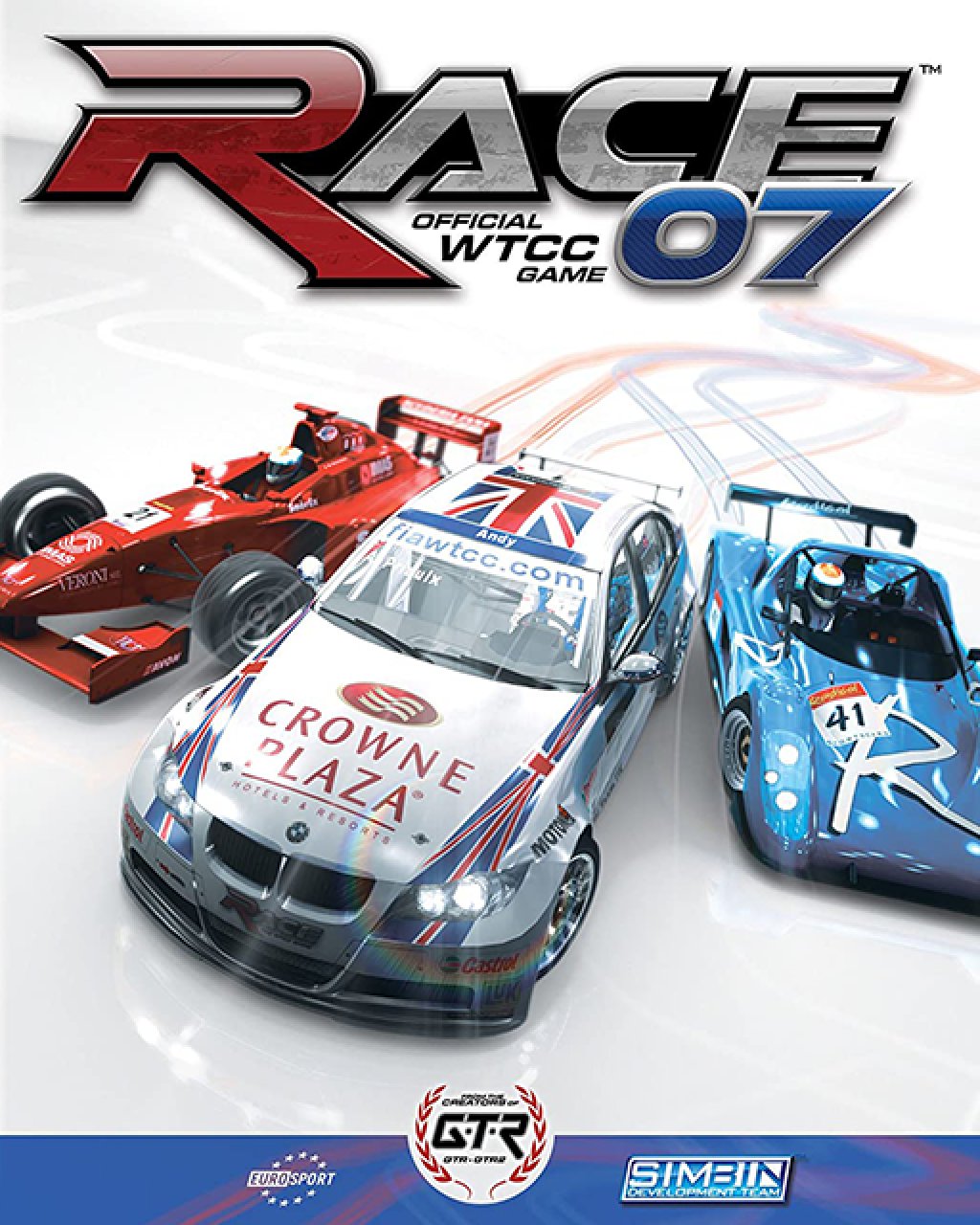 RACE 07 GTR Evolution Expansion Pack
149 Kč
---