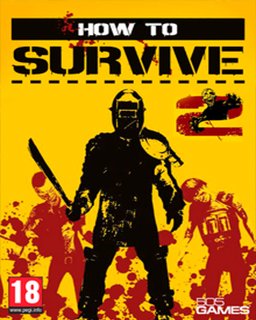 How to Survive 2
Cena s DPH:
165 Kč

včetně DPH

Dostupnost:
Ihned
Koupí získáte:
2 body
Druh zboží:
Akční
Lokalizace:
EN
Platforma:
Steam
Hra je distribuována digitálně.
---
FOTOGALERIE:
How to Survive 2
POPIS PRODUKTU:
How to Survive 2
How to Survive 2 se odehrává několik let po událostech prvního dílu a přenese hráčů do Louisiany. Infikovaných je více, ale cíl se nemění - je třeba přežít a zajistit si útočiště, jídlo a vodu. Tentokrát hra nabízí sólo režim i multiplayer pro 16 hráčů, kteří mají přístup do společného tábora a čtyři mohou hrát simultánně. Důraz je kladen na týmovou spolupráci.

Postavy si osvojují dovednosti, vyrábějí předměty, zatoulají se k řece Mississippi, ale i do opuštěných ulic New Orleans. Hráči si mohou přiblížit nebo oddálit kameru podle potřeby. Obsažený je denní a noční cyklus a změny počasí.
VIDEO:
How to Survive 2
SOUVISEJÍCÍ ZBOŽÍ:
How to Survive 2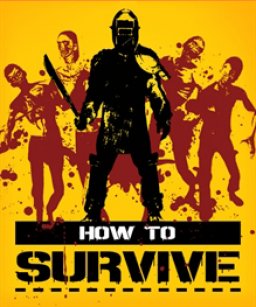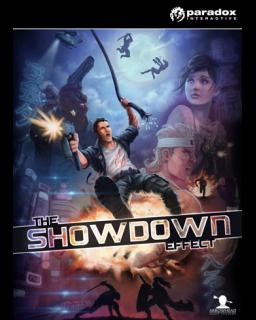 The Showdown Effect
138 Kč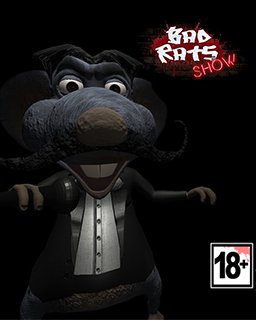 ---