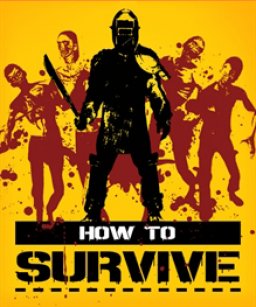 How to Survive
Cena s DPH:
138 Kč

včetně DPH

Dostupnost:
Ihned
Koupí získáte:
2 body
Druh zboží:
Akční
Lokalizace:
EN
Platforma:
Steam
Hra je distribuována digitálně.
---
FOTOGALERIE:
How to Survive
POPIS PRODUKTU:
How to Survive
Ztroskotali jste na opuštěném ostrově, zoufalí trosečníci uprostřed šíleného světa, co uděláte, abyste přežili?

Posbírejte příručky přežití a přijděte na to! Sežeňte si jídlo, vodu a přístřeší abyste nezahynuli! Co se to děje? Stmívá se? Zkuste přijít na to, jak ve zdraví přečkat noc! Vše co najdete si schovejte, můžete si vyrobit přes 100 různých zbraní a nástrojů, od brokovnic až po Molotovův koktejl! Pak můžete sebe i své přátele ochránit a stát se vládci ostrova!


VIDEO:
How to Survive
SOUVISEJÍCÍ ZBOŽÍ:
How to Survive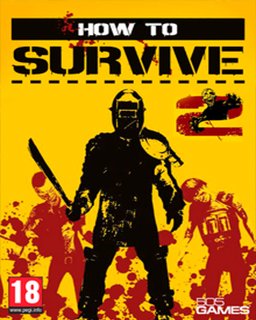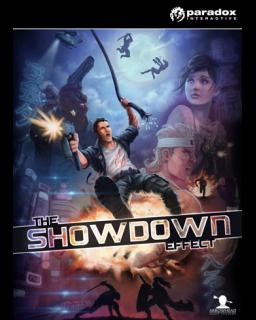 The Showdown Effect
138 Kč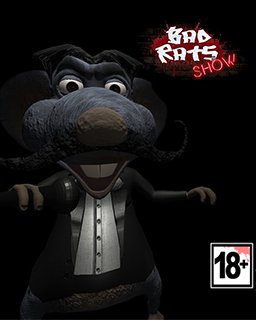 ---