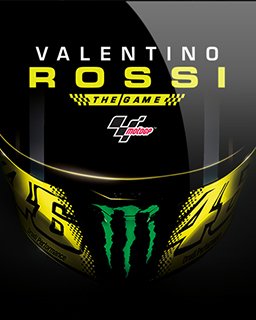 Valentino Rossi The Game
Cena s DPH:
275 Kč

včetně DPH

Dostupnost:
Ihned
Koupí získáte:
3 body
Druh zboží:
Závodní
Lokalizace:
EN
Platforma:
Steam
Hra je distribuována digitálně.
---
FOTOGALERIE:
Valentino Rossi The Game
POPIS PRODUKTU:
Valentino Rossi The Game
Valentino Rossi The Game je přímým nástupcem série MotoGP od vývojářů z Milestone. Hra se tentokrát zaměřuje na italského profesionálního závodníka Valentina Rossiho a jeho kariéry v sezóně pro rok 2016. Hráč si také může projít začátek kariéry Rossiho, tedy jeho počátky v VR|46 Academy až po zopakování všech jeho devíti následných vítězství v jednotlivých sezónách v třídě MotoGP. Lze si také zahrát za úplného nováčka debutujícího v Moto3 a poté se zúčastnit po boku Rossiho různých závodních soutěží a boje o mistra světa.

Kromě režimu MotoGP patří mezi další herní režimy například plochodrážní aréna (série soutěží na plochodrážních motorkách v aréně Misano a Valentino Rossi's Ranch), rally (závody s oficiálním autem Valentina Rossiho na okruzích v Monza a Misano), drift (driftovací soutěže na okruhu v Misano) a R1M (závody, ve kterých jezdci VR|46 Academy používají tréninkovou Yamahu R1M na okruhu v Misano).
VIDEO:
Valentino Rossi The Game
SOUVISEJÍCÍ ZBOŽÍ:
Valentino Rossi The Game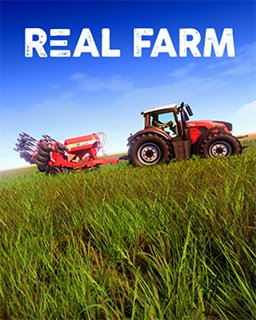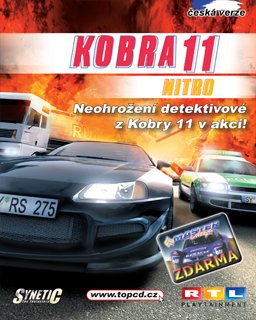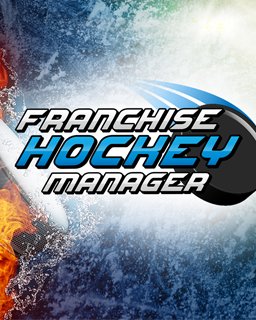 Franchise Hockey Manager 2014
230 Kč
---