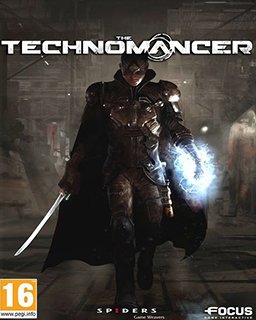 The Technomancer
Cena s DPH:
238 Kč

včetně DPH

Dostupnost:
Ihned
Koupí získáte:
3 body
Druh zboží:
Akční
Lokalizace:
EN
Platforma:
Steam
Hra je distribuována digitálně.
---
FOTOGALERIE:
The Technomancer
POPIS PRODUKTU:
The Technomancer
Jedná se o akční RPG zasazené do světa předchozího počinu tvůrců Mars: War Logs. V té se ujmete role technomancera Zachariáše, mutanta opovrhovaného společností, který dokáže ovládat elektřinu, a který je na útěku před tajnou policií. Ve hře budete moci plnit úkoly pro šestici frakcí, přičemž každá je založená na jiné myšlenkové doktríně, na jejímž základě na vás čeká jeden z pěti konců.

Zachariáše budete moci vylepšovat a trénovat ve třech různých bojových uměních. Buď v ofenzivním boji s holí, nožem a pistolí nebo v defenzivním boji s palcátem a štítem. Potyčkám se však budete moci také vyhnout, ať už stealth postupem nebo ukecáváním. Tvůrci dále slibují několik různých řešení jednotlivých questů a bohatý strom dovedností. Autoři kladou důraz také na vaše společníky. Ti budou reagovat na vaše počínání a můžou vaše chování schvalovat, nebo vás můžou díky němu opustit, či na vás přímo zaútočit.
VIDEO:
The Technomancer
SOUVISEJÍCÍ ZBOŽÍ:
The Technomancer
Max Payne 3 Rockstar Pass
165 Kč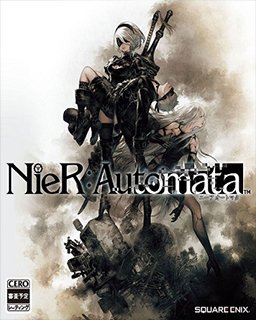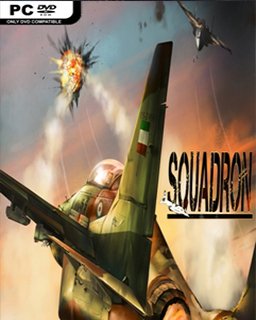 Squadron Sky Guardians
138 Kč
---