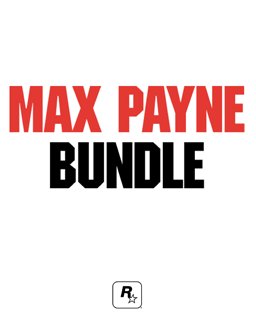 Max Payne Bundle
Cena s DPH:
322 Kč

včetně DPH

Dostupnost:
Ihned
Koupí získáte:
4 bodů
Druh zboží:
Akční
Lokalizace:
EN
Platforma:
Steam
Hra je distribuována digitálně.
---
FOTOGALERIE:
Max Payne Bundle
POPIS PRODUKTU:
Max Payne Bundle
Obsahuje:
Max Payne
Max Payne 2: The Fall of Max Payne
Max Payne je muž, který už nemá co ztratit a je sám uprostřed chladné městské noci plné násilí. Uprchlý tajný polda obviněný z vraždy, pronásledovaný jak policií, tak mafií. Max už nemá kam couvnout a bojuje bitvu, v níž nemá naději na vítězství. Připravte se na nový druh akční hry. Připravte se na bolest..
VIDEO:
Max Payne Bundle
SOUVISEJÍCÍ ZBOŽÍ:
Max Payne Bundle
Max Payne 3 Rockstar Pass
165 Kč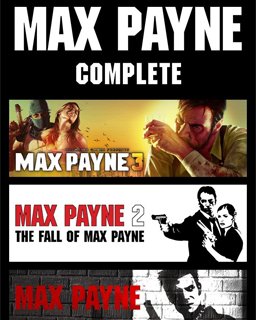 Max Payne Complete Edition
797 Kč
---