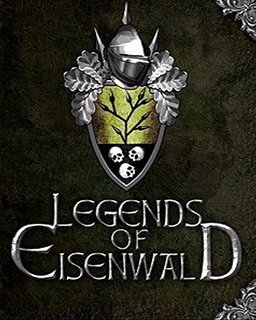 Legends of Eisenwald
Cena s DPH:
72 Kč

včetně DPH

Dostupnost:
Ihned
Koupí získáte:
1 bod
Druh zboží:
Dobrodružné
Lokalizace:
EN
Platforma:
Steam
Hra je distribuována digitálně.
---
FOTOGALERIE:
Legends of Eisenwald
POPIS PRODUKTU:
Legends of Eisenwald
Legends of Eisenwald je hra inspirovaná tahovými strategiemi jako Heroes of Might & Magic nebo King Bounty ve které ovládáte armády i hrady, snažíte se porazit své nepřátele a dosáhnout svých cílů. Narozdíl od nich však vyhýbá typickým fantasy prvkem jako magie nebo draci a spíše se zaměřuje na reálný evropský středověk. Nadpřirozené prvky jsou přítomny pouze omezeně. Legends of Eisenwald se totiž sice odehrává na území středověké Evropy, ale v její fiktivní verzi, kde se pověry se ukáží být jako pravdivé a do událostí jsou zapojeny i nadpřirozené bytosti a jevy.

Příběh se točí kolem mladého dědice, který se potřebuje vypořádat se zmizením své rodiny a následným chaosem v zemi. Procházíte územími, pátráte po rodině, uzavíráte spojenectví a hledáte posily s cílem obnovit pořádek. Také se můžete stát součástí různých příběhů a bojovat o poklad nebo trůn.

Hráč si může vybrat pohlaví a třídu postavy, tedy zda bude klasický rytíř, lukostřelec, nebo mystik. Volba každé z těchto postav mírně změní prvky příběhu a způsob, jakým s vámi budou ostatní postavy jednat.

Strategická mapa umožňuje pohybovat se mezi různými místy, od hradů, vesnic, klášterů až po tržiště. Tam můžete najmout jednotky do své armády, uzdravit je, získat informace nebo nové mise. Samotné boje probíhají tak, že se při procházení krajinou hra přepne do tahového módu a vše podstatné se odehrává na šestiúhelnících jako v podobně zaměřených strategiích. Přítomny jsou i RPG a adventurní prvky, Jednotky pod vaším velením se totiž díky získávání zkušenostních bodů neustále zdokonalují, můžete je upravovat a mají i vlastní inventář.
VIDEO:
Legends of Eisenwald
SOUVISEJÍCÍ ZBOŽÍ:
Legends of Eisenwald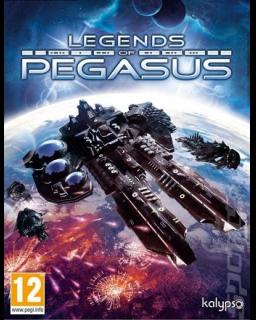 Legends of Pegasus
138 Kč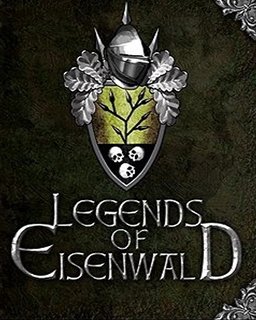 Legends of Eisenwald GOG
184 Kč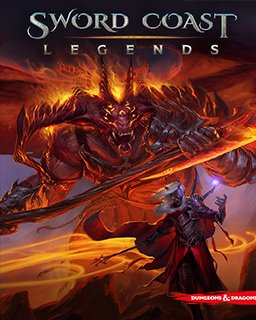 Sword Coast Legends
340 Kč
---