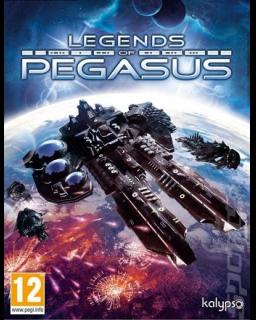 Legends of Pegasus
Cena s DPH:
138 Kč

včetně DPH

Dostupnost:
Ihned
Koupí získáte:
2 body
Druh zboží:
Akční
Lokalizace:
EN
Platforma:
Steam
Hra je distribuována digitálně.
---
FOTOGALERIE:
Legends of Pegasus
POPIS PRODUKTU:
Legends of Pegasus
Vývojáři hru popisují jako kompletní "4X" herní sci-fi zážitek.

4X protože: eXplore (prozkoumávání), eXpand (rozšiřování se), eXploit (těžení/vykořisťování) a eXterminate (zničení).

Legends of Pegasus bude obsahovat jak realtimeové, tak tahové prvky a to i v taktických soubojích. Propracované má být i samotné univerzum a příběhové pozadí - tři rasy, dvanáct hratelných frakcí a velká škála nehratelných civilizací.Svůj galaktický vliv budou hráči rozšiřovat podobně jako třeba v Civilizaci pomocí ekonomických, vědeckých a diplomatických prostředků. Samozřejmostí je propracovaný technologický strom, pomocí kterého budou hráči přistupovat k novým technologiím, budou si moci upravovat lodě a mohou se tak připravit na střetnutí s mimozemšťany. To může být přátelské, i nepřátelské. Své lodě budete moci nejen stavět, ale i navrhovat a různě upravovat a pokud by vám i tohle bylo málo, můžete začít celou hru rovnou modovat.


VIDEO:
Legends of Pegasus
SOUVISEJÍCÍ ZBOŽÍ:
Legends of Pegasus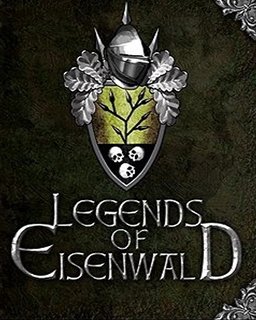 Legends of Eisenwald GOG
184 Kč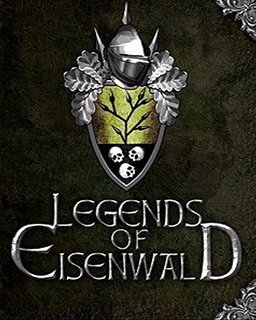 Legends of Eisenwald
72 Kč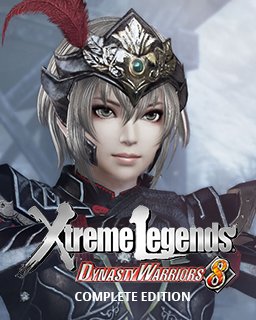 DYNASTY WARRIORS 8 Xtreme Legends Complete Edition
625 Kč
---