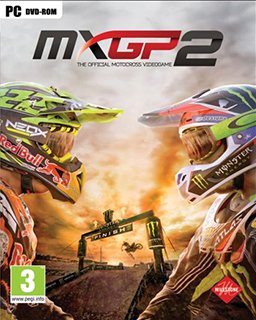 MXGP2 The Official Motocross Videogame
Cena s DPH:
275 Kč

včetně DPH

Dostupnost:
Ihned
Koupí získáte:
3 body
Druh zboží:
Závodní
Lokalizace:
EN
Platforma:
Steam
Hra je distribuována digitálně.
---
FOTOGALERIE:
MXGP2 The Official Motocross Videogame
POPIS PRODUKTU:
MXGP2 The Official Motocross Videogame
MXGP2 představuje pokrok oproti předchozí motokrosové hře studia Milestone MXGP – The Official Motocross Videogame. Tato hra je založená na licenci mistrovství světa FIM Motocross 2015. Je velmi zábavná a kompletně realistická!

OFICIÁLNÍ SEZÓNA 2015

Tratě a závodníci jsou aktualizováni o oficiální sezónu MXGP 2015, a to včetně oblébené americké tratě Glen Helen.

VYLEPŠENÍ TRATÍ:

Nové možnosti fyzikální deformace terénu, vylepšená grafika, vylepšená 3D vegetace, vylepšení fanoušci, implementace překážkových předmětů.

VYLEPŠENÍ HRY: soutěživější a agresivnější umělá inteligence jezdců, úvod prvku přetáčení během hry i během záznamu, vylepšené animace jízdy a pádů.

ÚPRAVY

ÚPRAVY TÝMU: Hráč má možnost vytvořit si vlastní osobní tým, který může použít ve všech herních režimech. Může si vybrat název i logo a nakupovat motorky, vlastní kombinézy a doplňky pro motorky i jezdce za herní měnu MX Credits.

ÚPRAVY MOTOREK: Hráč si může kompletně upravit motorku od výběru výrobce přes změnu kombinézy, řídítek, výfuků, pneumatik, ráfků, závěsů, brzd: Některé úpravy změní pouze vzhled motorek, jiné změní výkon a některé ovlivní obojí.

ÚPRAVY JEZDCŮ: Hráč může nakupovat a používat různé vybavení (přilby, kombinézy, boty, brýle, nákrčníky) pro svého osobního závodníka, a to od skutečných značek. Díky tomu si může každý závod upravit podle svého vkusu.


VIDEO:
MXGP2 The Official Motocross Videogame
SOUVISEJÍCÍ ZBOŽÍ:
MXGP2 The Official Motocross Videogame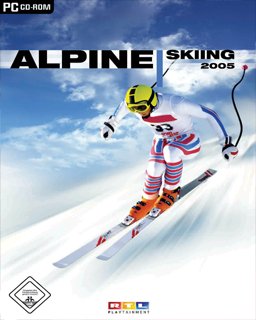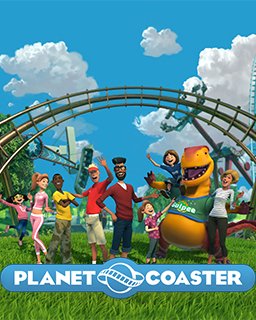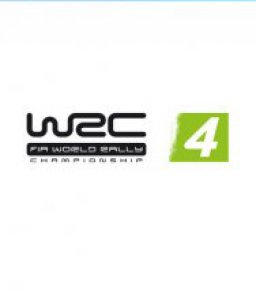 WRC FIA World Rally Championship 4
184 Kč
---